The 5778/2017 Modiin International Circus Festival was AWESOME!
Check out my vlog for highlights from the Modiin Circus:
Ready. Set. Go.
Yes!
That was me!
I waited on line.
Climbed to the top of the ladder.
And…
And…
And…
After a (little) push…
I was FLYING!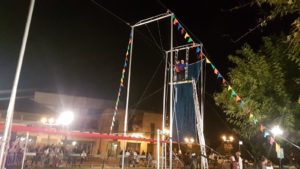 Thank You:
The Modiin Municipality
Member of City Council Youth and Cultural Portfolio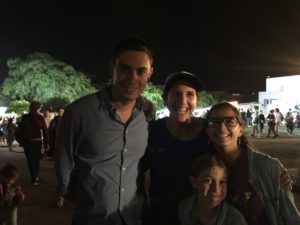 Director of Culture and Events Division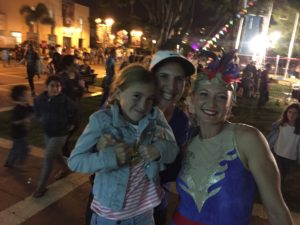 Staff of the Circus
Police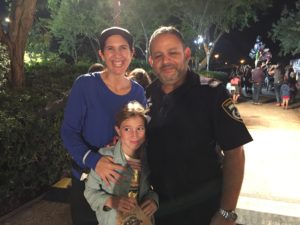 Food Vendors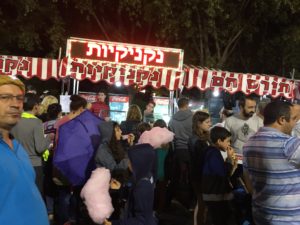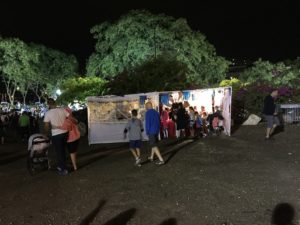 Photographers: Frances Arking, Jane Olman, Pesha Fischer, Heidi Lazarus
All the Circus Performers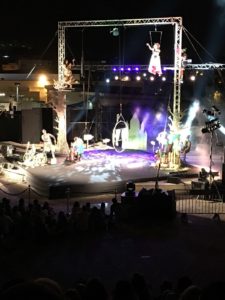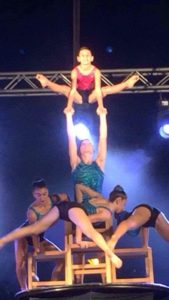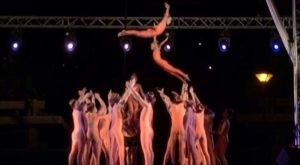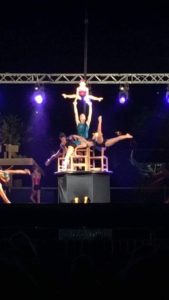 Stay Tuned for the next #HighEnergyMom Adventure!
Yocheved Feinerman, High Energy Mom, covers everything in Modiin from lifestyle, family, real estate and local news.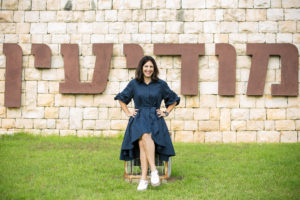 Follow High Energy Mom on :
https://www.facebook.com/highenergymom
http://www.instagram.com/highenergymom
http://www.twitter.com/highenergymom1

If you have a scoop to share with High Energy Mom hit her up on facebook or twitter or shoot her an email highenergymom@gmail.com.