Hi, ??‍♀️I'm Yocheved – the High Energy Mom.
Suffering from FOMO, I (try) and cover all high energy events in Modi'in and surrounding areas from lifestyle, family, real estate to local news.   When I make a new high energy discovery,  I love sharing it with you, my fellow high energy moms and dads!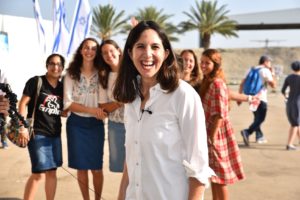 The Mom
Blessed. Grateful. Thankful. Raising four awesome kids with my love, Dov!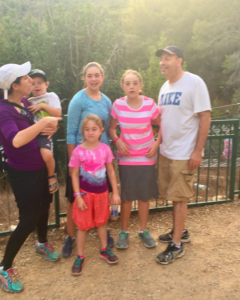 The Communicator
As a communicator, I fell in love with teaching. For the last twenty years,  I have had the amazing experience of energetically conversing with students of all ages, in both formal and informal classrooms.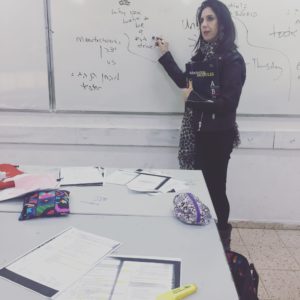 The Influencer
Currently, I am harnessing social media and digital marketing tactics and platforms to build awareness and increase market share for SMB's.
As an influencer, I help create and implement detailed digital marketing packages from designing an overall strategy for content creation and hands-on community management.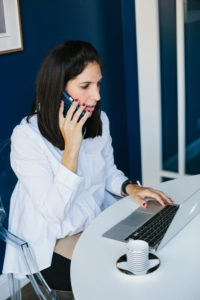 The Zionist
Living the Dream. Resident of Modi'in. Israeli.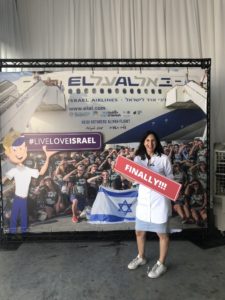 The Shopper
I love shopping! Clothing. Shoes. Food. Houses. Sinks. Lights. Furniture. Tech.
There is always something new, interesting, fashionable and of course absolutely necessary, that I have my eye on!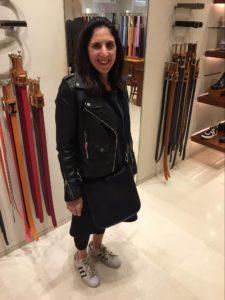 The Foodie
Savory or Sweet? Can I answer both! I'm more of a restaurant foodie – but who knows maybe one day… Yocheved – the High Energy Chef or Yocheved – the High Energy Baker!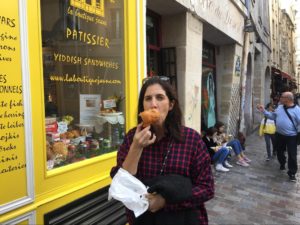 The Traveler
Sounds exotic! Maybe, I should title the section "Aspirational Traveler". Always thinking about the next getaway!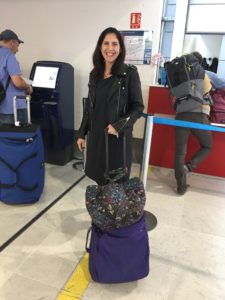 The Yenta
Do you have a scoop to share? Hit me up on facebook or twitter or shoot me an email highenergymom@gmail.com.