Blog
Is there Wi-Fi here?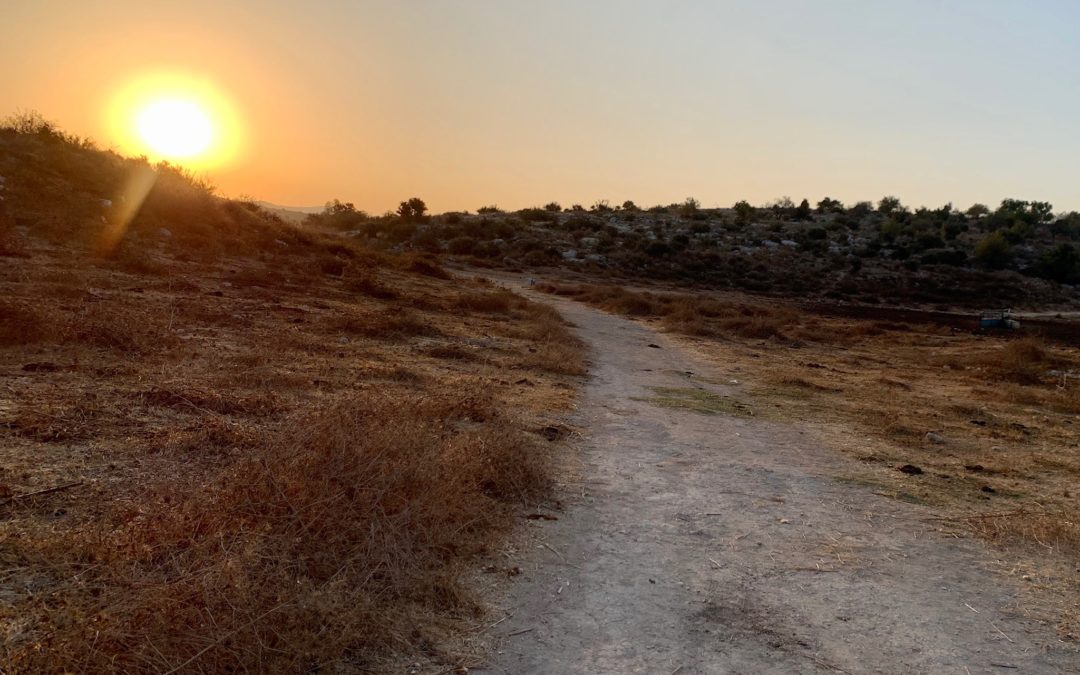 Shout Out To Davira Returning from the mountains on Simchat Torah, I ran into Davira Reichman Bareli, my yoga teacher. Standing ten feet apart,...
read more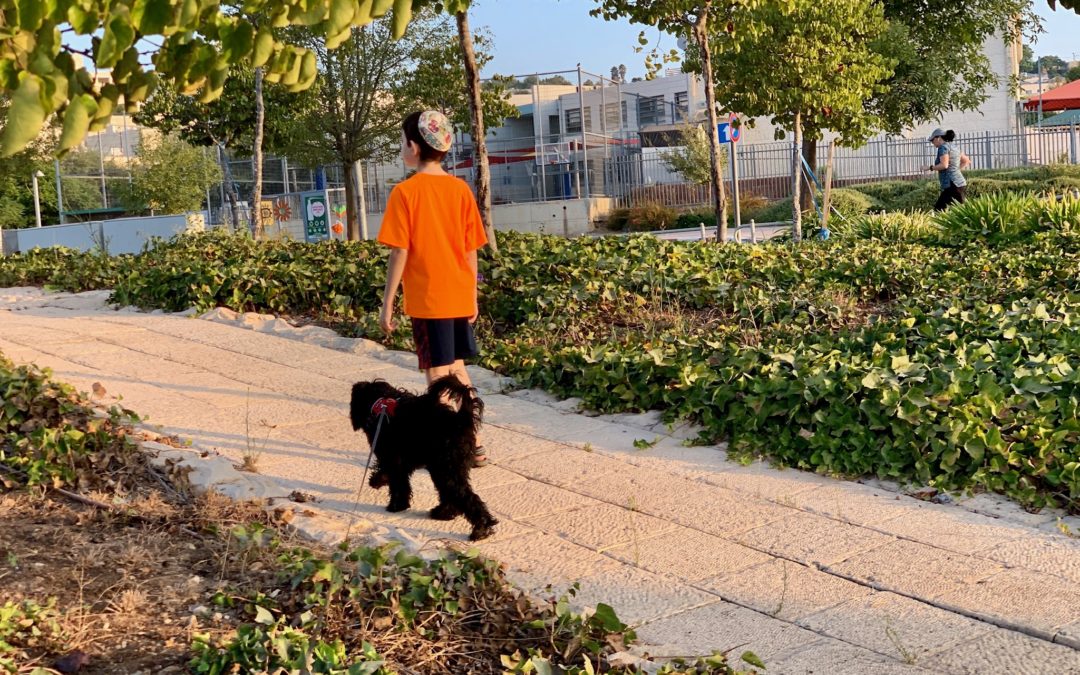 Sunrise with Rocky Monday, October 12 Givot Dromiot Givat Dromiot Sunrise: 6:41 am Recent Posts View All Posts Don't Miss a Beat! Success!...
read more