Blog
Is there Wi-Fi here?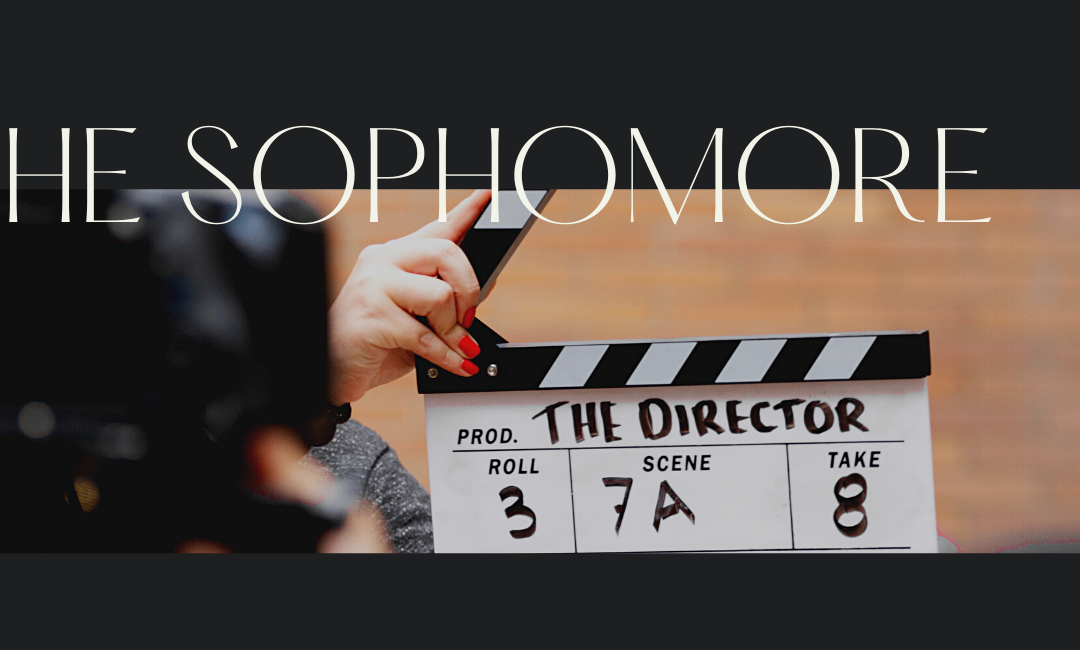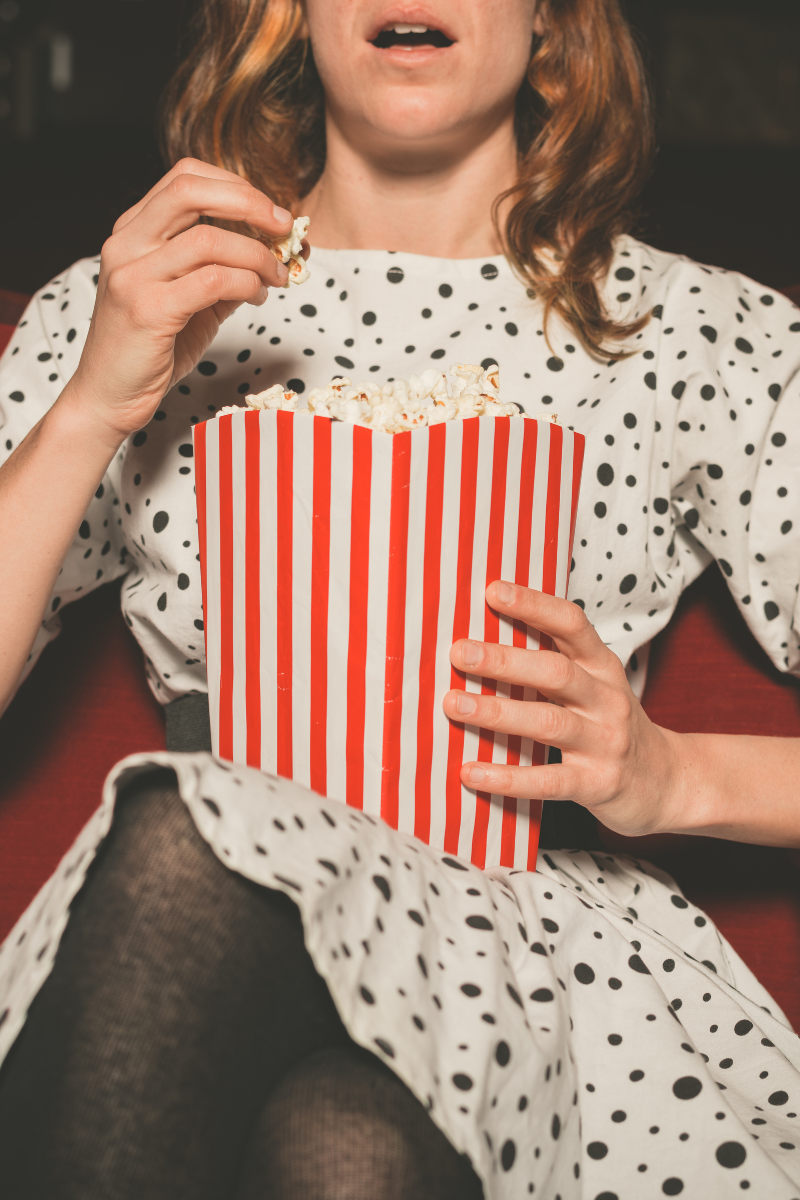 Old School
Year Two is starting. Would I even be able to recognize the Yocheved that signed up for a four-year film school degree, with a focus on production, all in Hebrew, without reading the fine print – yes, it is all in Hebrew. But, what about… there are no buts. Yes, the focus is production. Yes, your classmates – have actual experience using a camera. A REAL camera. Editing software. They like building the pieces of equipment that remind me of Tinkertoys – I never played with tinker toys + and my classmates never even heard of Tinkertoys. Note to self: jokes don't transfer well into Hebrew. Or into millennial vernacular. 
Well, some do. 
Baruch Hashem! I made a few friends. 
Two successful directorial projects + one ok project + one that didn't turn out the way I wanted or needed. Yes, I am still frustrated. But, yes – the project continues. 
Boom
Learned from Devaria – the yoga expert, how to position my body to be a functional boom operator. 
And costume design — who knew years and years of judging your outfits and bags – could be channeled into a job. A job that requires shopping!!!
איזה קטע
American Sophomore
Yes. it's a real movie — no, I never saw it. So, no, I don't think I will review it.
In a few days, I'm headed back to M'aale – this time as a relaxed and confident Sophomore. Well – I have picked up a few acting skills. 
The instructions are clear- up my Hebrew game – קבלתי
And the advice (directive) to talk less and do more. What I don't understand. That's strike one. 
I hear you – I understand where you are coming from. Thanks, Brene.
Student of the Year
What! Am I not student of the year?
After much thought – more accurately, much sulking – much self-inquiry into why everyone isn't madly in love with me. Why am I not an expert on the technical side? Why does no one understand me? What the F**&*K is a shooting script?
I decided to follow their advice – the Yocheved way.
Once Upon a Time in Hollywood
#GOWITHYO
It's time to blog. To share with you the ups and downs of filmmaking. Behind the scenes. On location. The challenge. The rewards. The soul. The passion.
I want to introduce you to incredible people that I get to work with – those whose names are in boldface and those that will be in boldface.
As well as reviewing movies!
Spoiler Alert: the film is a highly intentional art form, and everything is on the screen and on the soundtrack for a reason. Everything was chosen because it "reads" and contributes to the meaning in some way.
As a budding director, I want to understand as thoroughly as possible cinematic language. How has it evolved? How is it currently practiced? Always thinking about how I might be able to employ or expand this to suit my dramatic needs. My goal is to analyze films in terms of narrative, emotions, and themes and know HOW the films convey all this meaning.
For those that have had the pleasure of sitting in a dark movie theater with me or on the couch in a not-so-dark living room – you know you can't get me to shut up.
The challenge in this upcoming series of blogs is knowing how.
On the Basis of Sex
Get ready to watch or rewatch and analyze. Yes, most of the films chosen resonate with my particular style – or a current project I am working on. 
Expect to see a lot of female-driven choices.
Student films.
Short films.
Jewish-themed films.
Israeli films.
Israeli directors.
Best if an Israeli female director!
Films from #TheList – you know, movies all of us should have watched, and if we didn't see, we MUST watch. 
Analyze This
Join me in uncovering the subtleties and complexities of the film's artistic design – likely not evident to the average viewer – and are essential to how the film actually works and communicates meaning.
So yes – there will be spoilers! There will be some shop talk. But rest assured- there will be plenty of character analysis. I hope you will share your thoughts and impressions. And we can engage in meaningful conversations. Those juicy talks – the ones there are never enough time for On-Set or even in the classroom.
Focus
Cinematography
Editing
Sound design
Art direction
Understanding their specific contribution to the film and how they work in coordination- telling a complete and complex narrative.
Breakdown
Step One: Watch the entire movie — no notes.
Step Two: Write down first impressions – ideas for what the film is all about and the overall tone.
Step Three: Define the core idea behind the film
Step Four: Watch a movie again.
Step Five: Break down the movie in terms of what we can learn/understand in each scene in sequence – tone, plot, character, theme.
Step Six: What do I understand?
Step Seven: rewatch scenes – to discover how film language conveyed that meaning to me. We will break down the cinematic storytelling elements (editing, camera work, art direction, sound design, music, etc.), considering them in isolation.
Analyze That
How does the technique (editing, camera work, art direction, sound design, music) contribute to what is being expressed (theme, tone, narrative detail, character, exposition, mood)
What are the reasons the filmmakers might have chosen this particular technique – rather than another?
Connotations and denotation of each individual shot
Details with the mise-en-scene
When the composition on screen is adjusted because of changing internal elements
Conscious of the layering in the movie soundtrack
My favorite — metaphors or symbols — analyzing how they can be truly organic to the situation- rather than imposed. 
Scene transitions – time transitions
The compositional relationship between adjacent shots (cut, dissolve, or otherwise associated together.
An accomplished director handles the axis – particularly crossing the scene axis: subject to subject and observer to subject.
Lights – and lighting – and their emotional association.
We believe the core idea at the film's heart is how the cinematic language most effectively and eloquently expresses that.
Burn After Reading 
Send me your favorite movies — I'll add them to the list.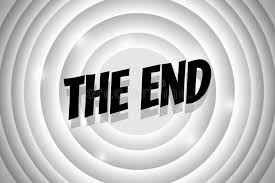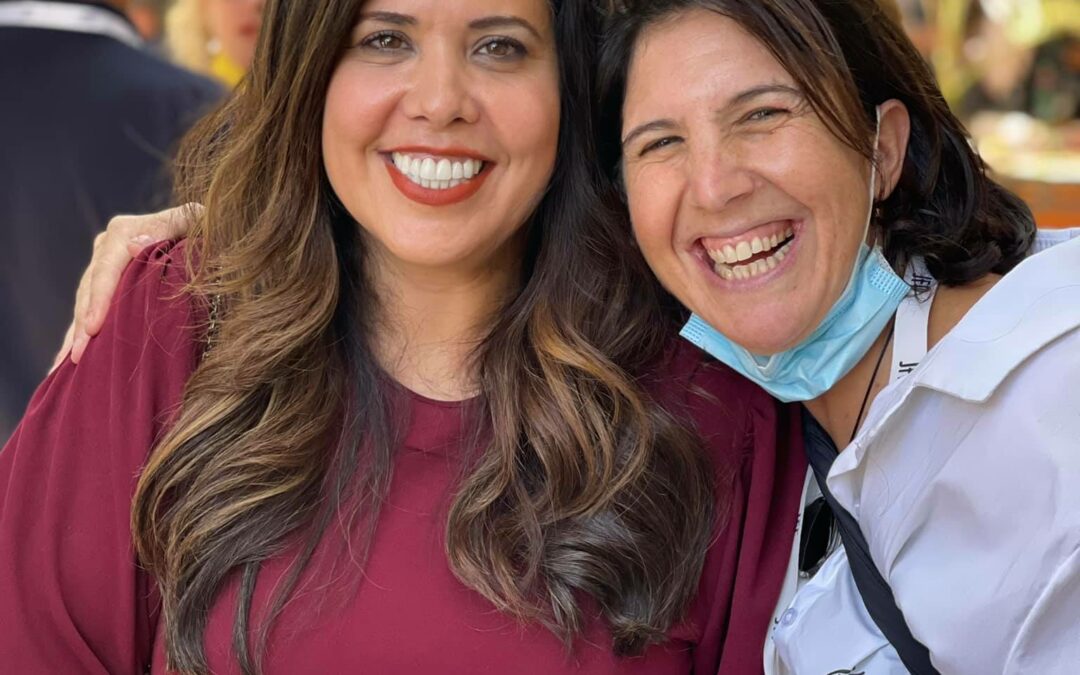 A Woman Of Valor – Who Can Find?
We are here at the Jerusalem Film Festival.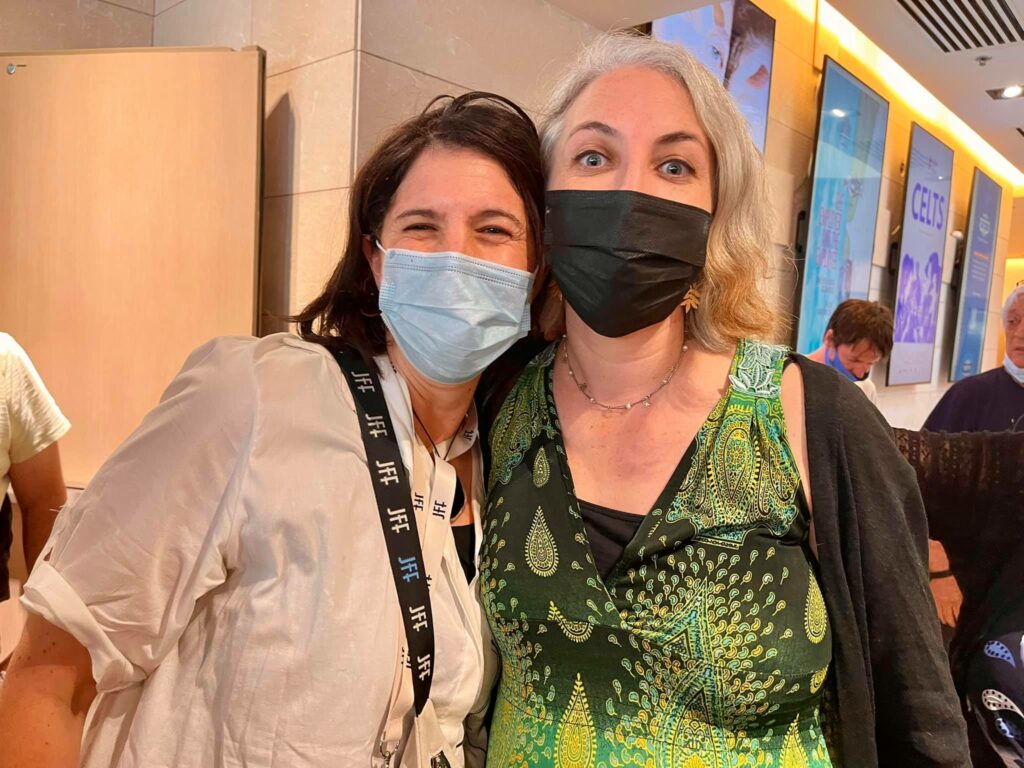 Meet the Director Anna Somershaf and her Warrior Team front, center and behind the outstanding film Eshet Chayil נבחרות Esty Bitton Shushan #אישת_חיל