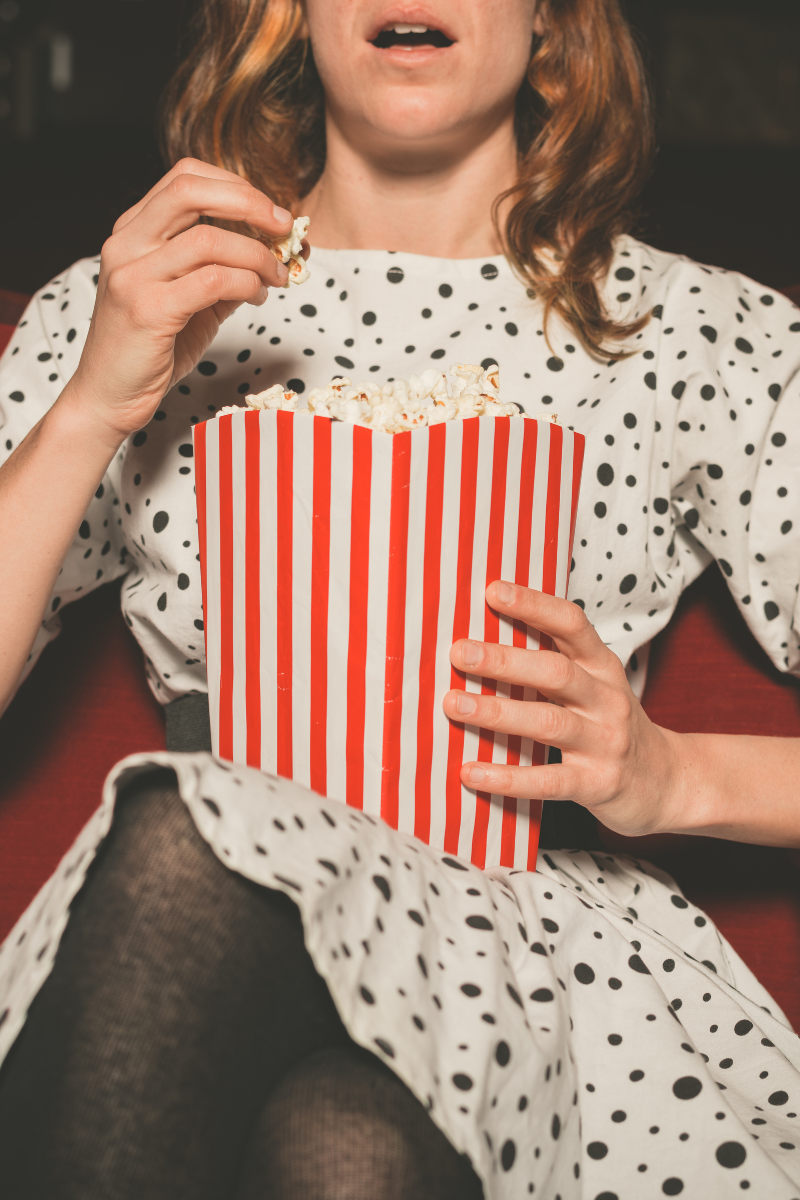 On the Go
to
the Tel Aviv Cinematheque
for
the 24th Tel Aviv International Student Film Festival
Student Films: The Israeli Competition Program
Student Films: The Israeli Competition Program
I had the pleasure of viewing 5 of the 23 creations of male and female students from film schools all over the country. Each represents a personal point of view, an original story, an exposed truth evoking a rolling laugh or tear in the corner of the eye. Provides a glimpse into the inner world of the creators and the feeling of the new spirit of Israeli cinema.
Flora: Director and Screenwriter Yuval Naim
Want Coffee? Director and Screenwriter Hodaya Avraham
The Workshop for the Broken Hearted: Director and Screenwriter Roi Raveh Rubicek
One Last Visit: Director and Screenwriter Omer Manor
Adana and Yaleo: Director and Screenwriter Oz Zirlan
Who did I vote for?
Oz Zirlan's "Adane and Yaleo".
Synopsis: During an anxiety attack, a young Ethiopian- Israeli must rescue his brother from an encounter with the police.
Industry Events
How Do You Direct a Sex Scene?
Featuring a panel discussion by Directors Hagai Levi, Hagar Ben-Asher, and Intimacy Coordinator Erga Yaari.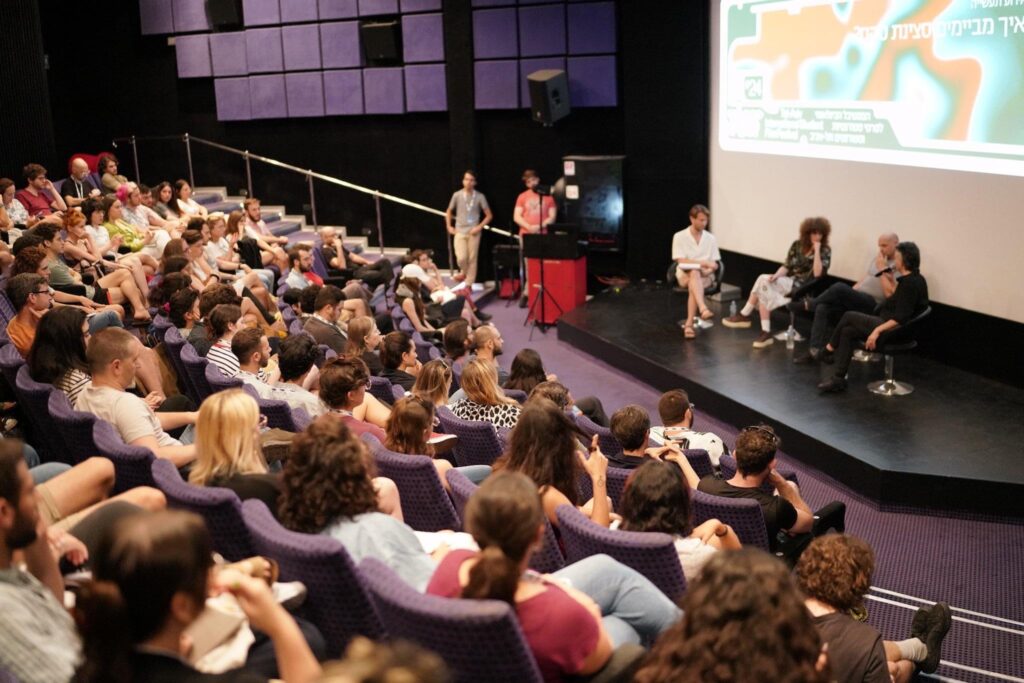 How do you direct a sex scene? This is something I want to know.
A course not taught at my religious film school. When I read about it on Facebook, I set my Waze and headed to the TLV Cinematheque.

The packed theater and I were not disappointed. We learned that YES actors signed. YES, they agreed to everything. YES. YES. YES.

AND

We as filmmakers still have a responsibility

How can we create a safe environment?
1. closed sets
2. close extra monitors
3. write down specific choreography per beat of the scene
4. talk to your actors – use language such as "are you okay" or "does this feel right" and if they say no – stop.

That's your job as a filmmaker — to listen. And then to problem solve. The inexperienced director believes that there will be no problems on set. And that everything will go according to plan. That everything will match her vision. The experienced director knows that there will be challenges – good moments that were unexpected as well as the bad. A professional director is a problem solver, a communicator, and most importantly, a leader.

Grateful for the opportunity to learn from the best.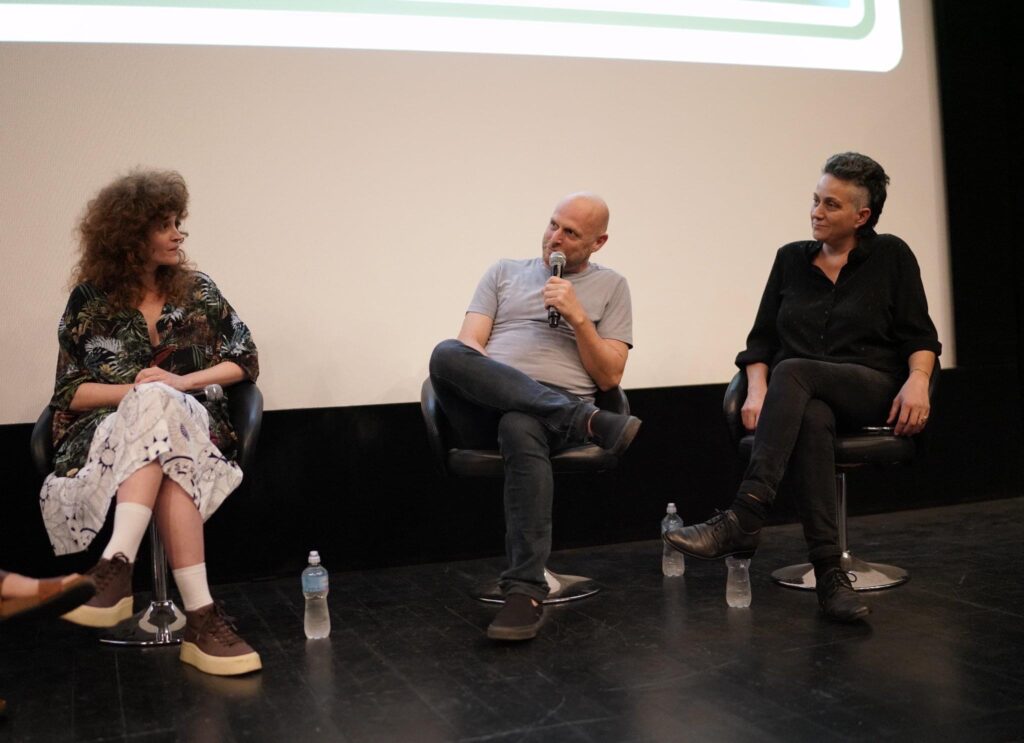 And
Excited and inspired! Safe sets with intimacy coordinators – like Erga Yaari.
Yaari explained that she sees her position on set as the mediator – the one that knows what the director wants – feels – envisions – and what the actors wish to – feel – envision. Sometimes, the male actor has terrible breath, making it uncomfortable for the actress to kiss him. Other times, the actor has never done what is typed in the script. The intimacy coordinator is a collaborator in the artistic process – the one that knows what is going too far — and what can go further.
I look forward to working with Erga Yaari, and other intimacy coordinators, on future productions.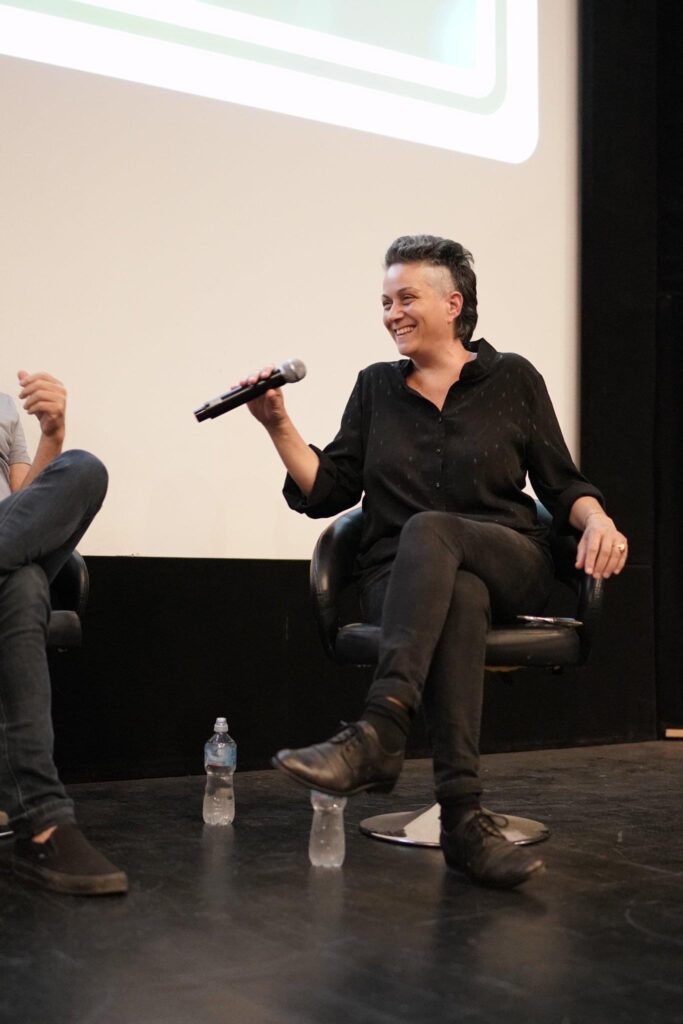 Masterclass
with Mia Hansen-Love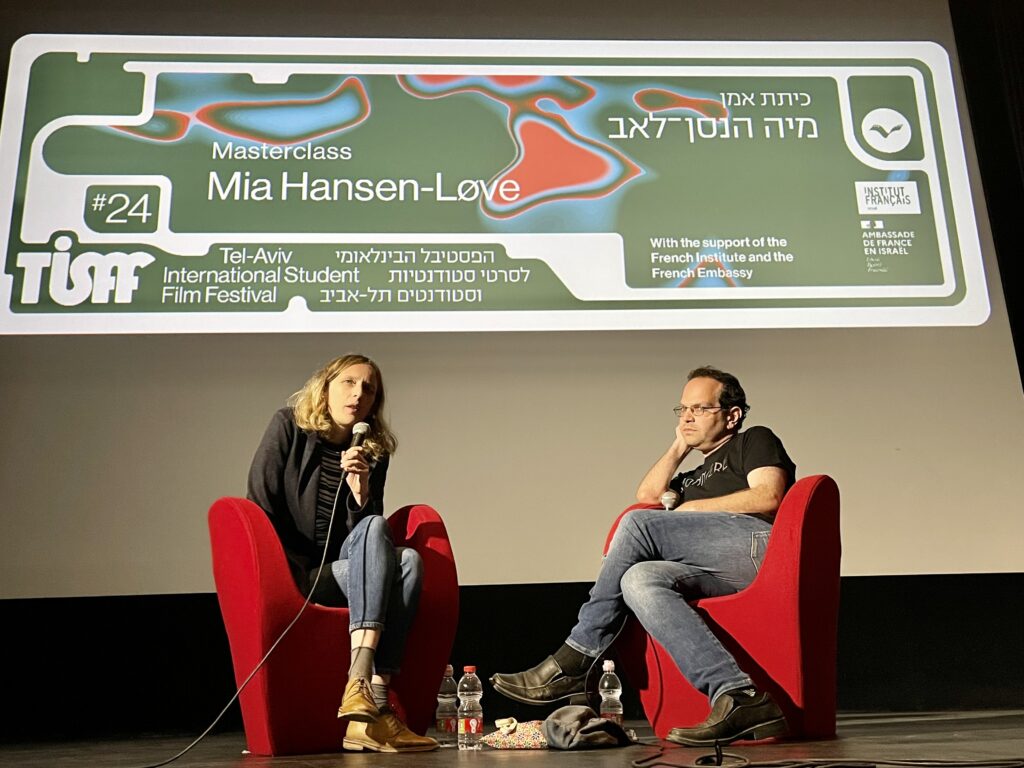 One of contemporary French Cinema's most prominent voices, Mia Hansen-Love, strives for authenticity in her intrinsically humanistic films.
Over Corona, I had the opportunity to watch Bergman Island and was intrigued by the simplicity, the beauty, the humanity, the mystery, and the scenery. So I was very interested in hearing from the director. Mia Hansen-Love did not disappoint. She discussed her methods, from writing in French – to working with actors on making the dialogue sound natural and authentic – rolling off their tongues. I was intrigued by her description of pre-production acting out the different parts while plotting camera movements.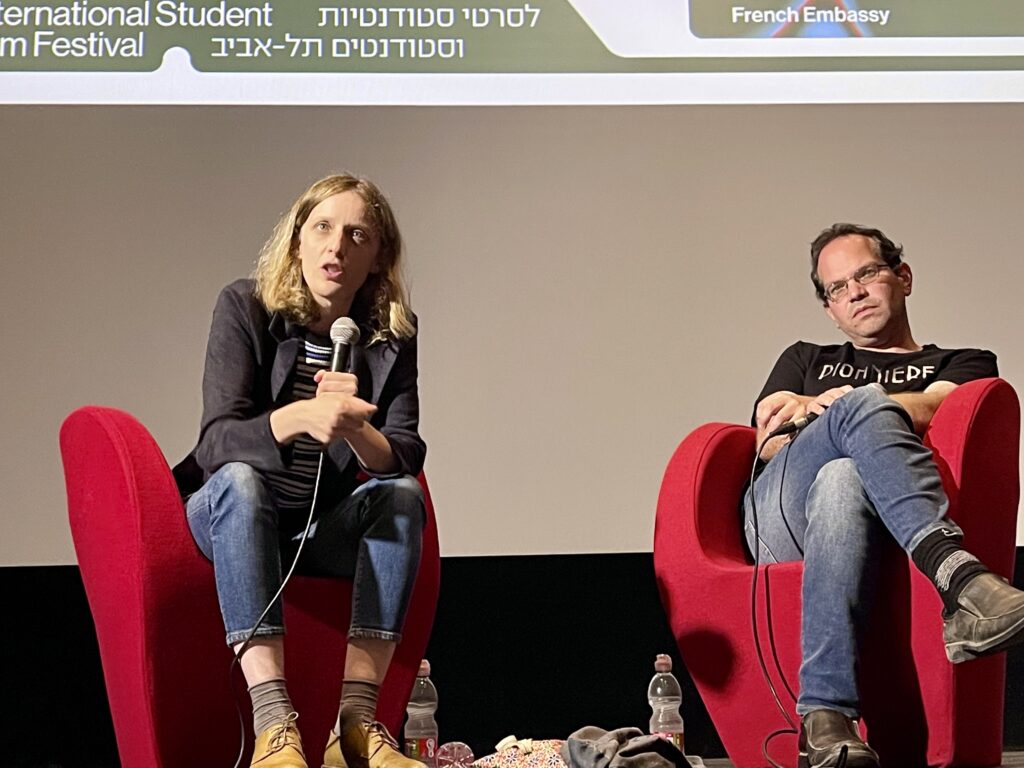 On my list — more of Mia Hansen-Love's movies.
with Joey Soloway
I really – really wanted to hear Joey Soloway — the timing an hour and a half before Shabbat would be cutting it too close? Do I still have time? Today at 4:30 pm.
Looking forward to next year!
Special thanks to the festival team, for inviting us to take part in the rich and varied cinematic experience.