That's a wrap!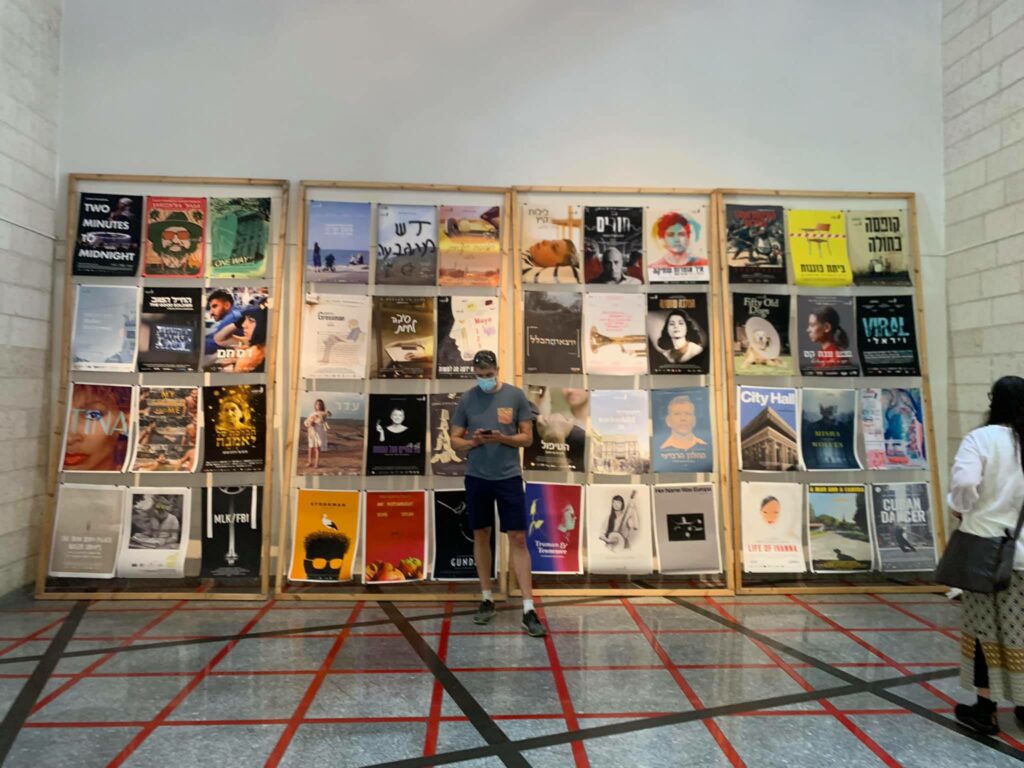 Watched and chatted with Yael Bartana about her newest work Two Minutes to Midnight.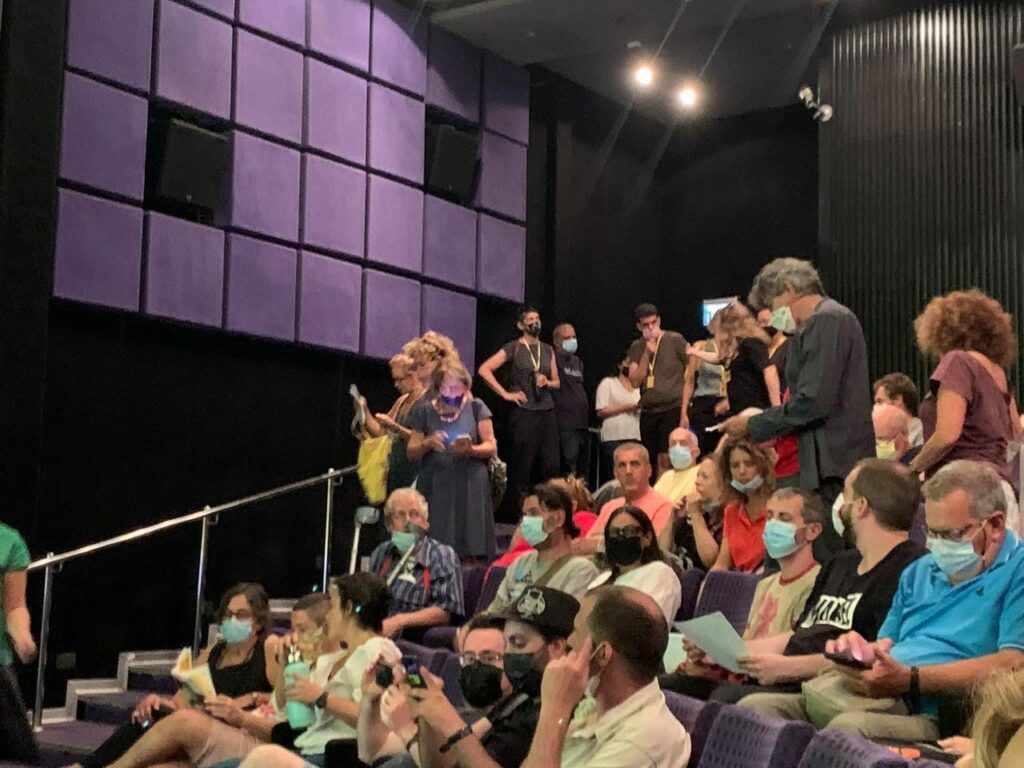 Learned the secrets of documentary and the breakdown of the fourth wall from Director Marc Isaacs. Check out his latest film – The Filmaker's House.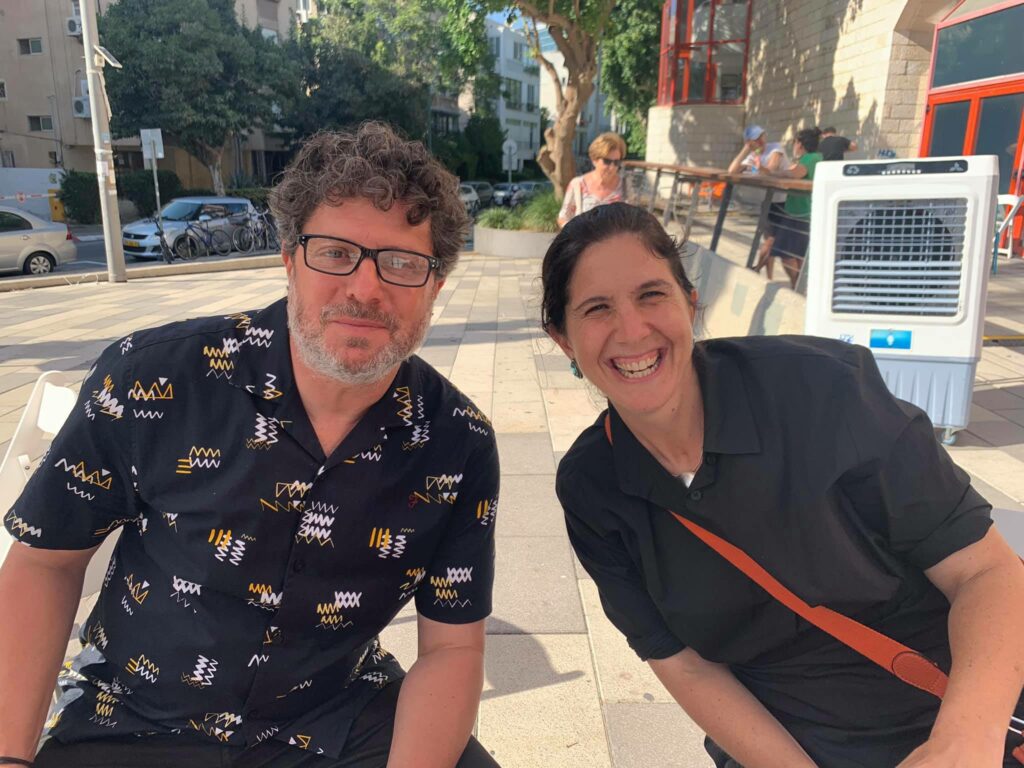 Enjoyed a delicious bacon cheeseburger Bodega מטבח אמריקאי.
AND rose to my feet, along with the entire room, in recognition for the vulnerability, authenticity and talent of Director Shir Newman at the World Premiere of her new documentary HOW TO SAY SILENCE.Now – my throat is constructed. My eyes are filling up with tears. What courage to share your story with all of us.