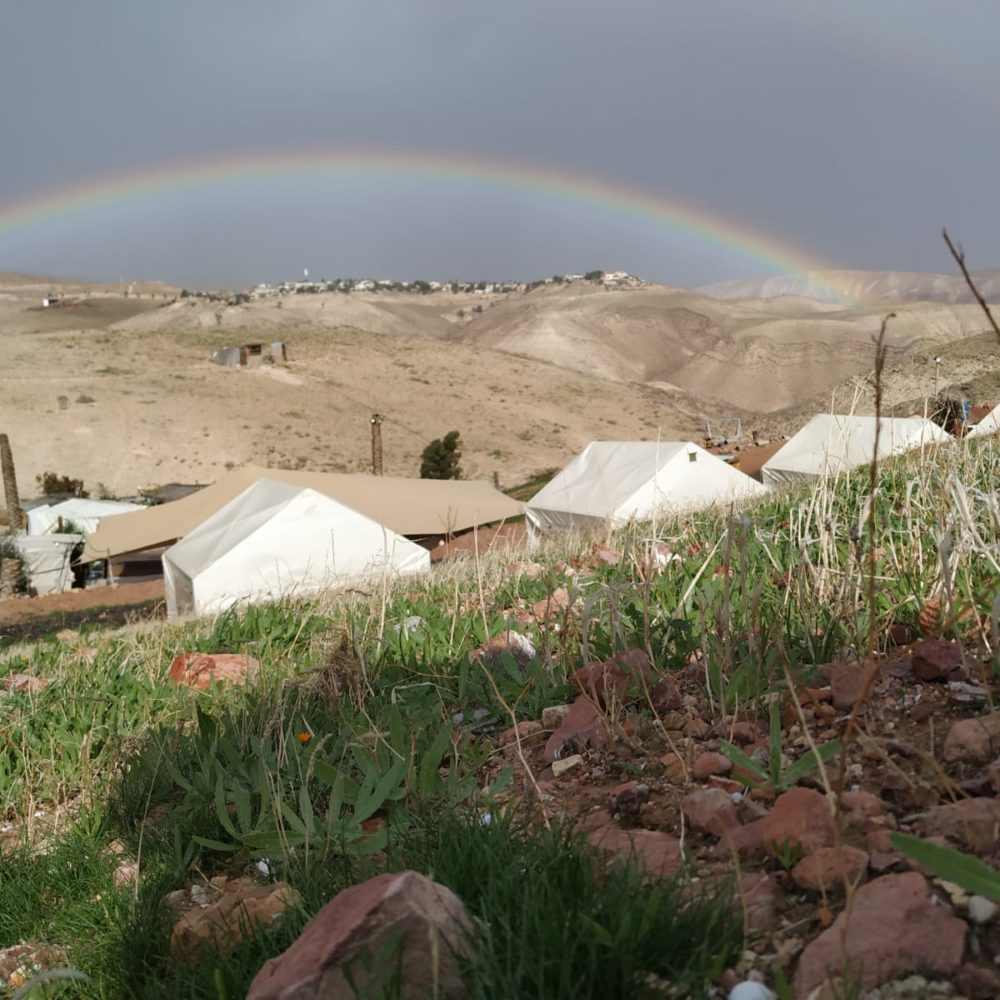 Dead Sea Trip Guide
by
Yocheved Pianko Feinerman
Skip town this Purim.
Sure, there's nothing quite like celebrating Purim at home, in your own shul with family and friends, but why not take Purim on the road this year. Invite your family and friends to join, pack up all the Purim essentials, and head out to the lowest point on Earth, the Dead Sea.
Love the Dead Sea? Just came back from a trip? Love to hear from you!
If you have something to add or a question, happily leave a comment. 
Love to see your pictures and hear all about your experiences!