What a HIGH ENERGY morning!!!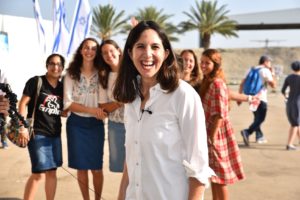 Special thanks to my new friends that helped me secure my bracelet!
I had such a great time walking around and meeting all the amazing olim!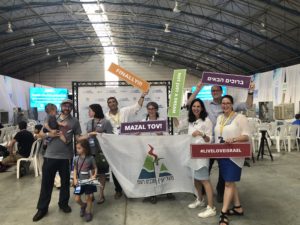 Hope you enjoy my Facebook Live from the Nefesh B'Nefesh Arrival Ceremony!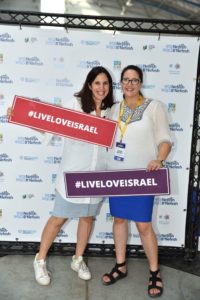 What is your advice for our newest Olim?