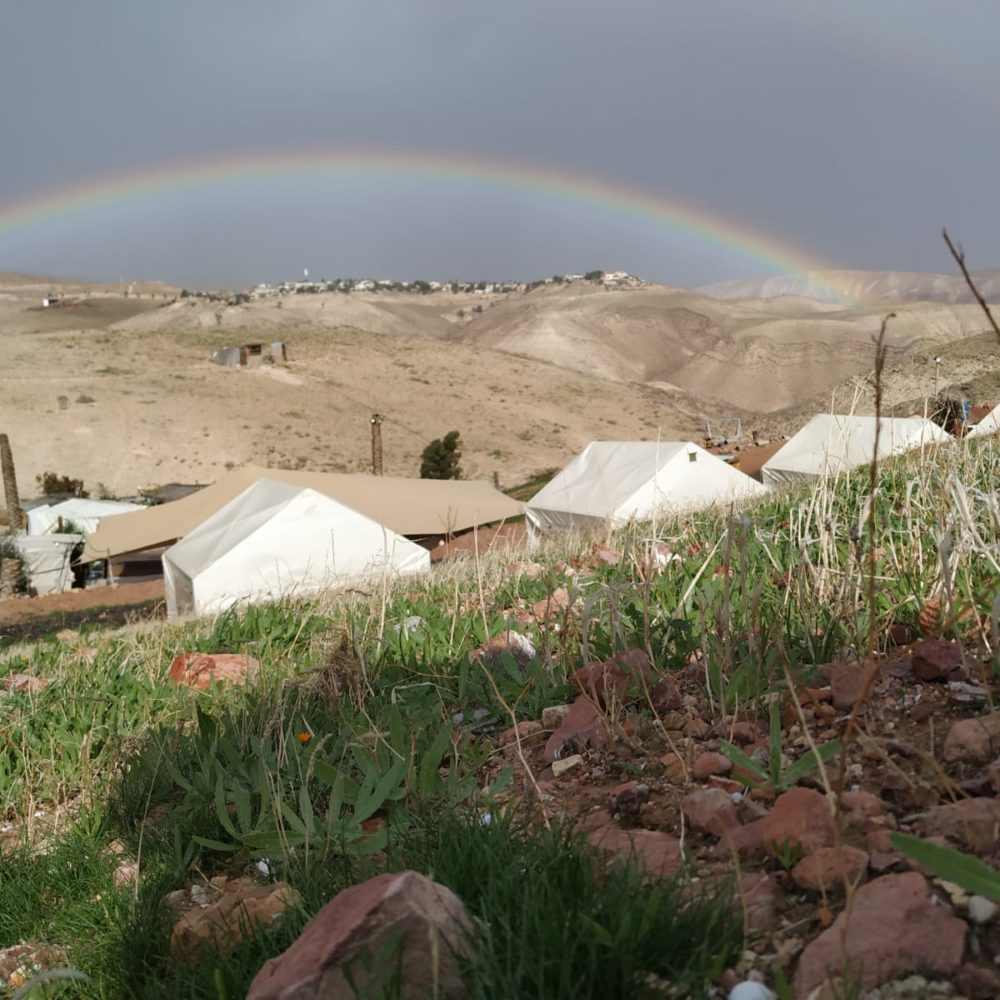 Shabbat Shalom from Kfar Adumim!
Wish we were spending Shabbat Desert Camping Israel – חאן דרך ארץ המרדפים!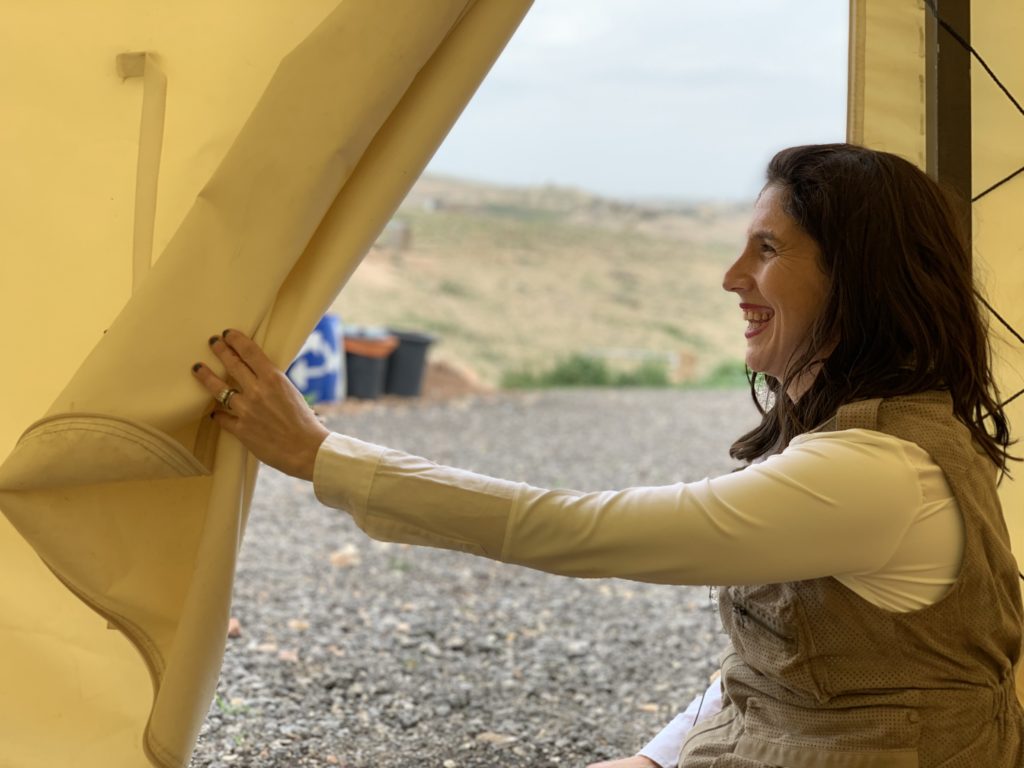 I have to admit I'm one of those, that thinks it would be fun to "sleep under the stars" with my family, in the Israeli ???????? desert, but am clueless and want to avoid all the hassle? ????
Margalitours wisely suggested Glamping! We visited and I was so impressed by the campgrounds, the facilities and the friendly staff!
Go with your family glamping⛺️⛰ ! Desert Camping Israel – חאן דרך ארץ המרדפים @David Davidson will handle everything – so your family can experience life in the desert – stress-free!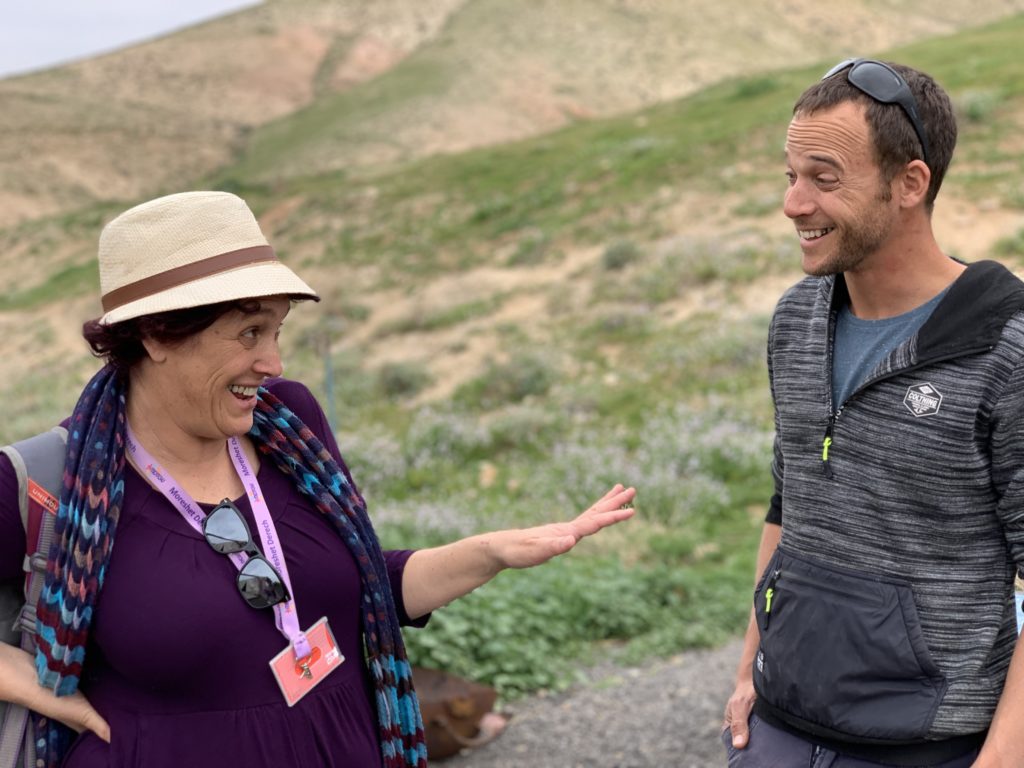 #deal
Book the Shepards Tent (sleeps up to 26) by this Wednesday and get 10% off- use discount code #gowithyo
Love to hear about your experiences "sleeping under the stars" Comment below or send me a message!