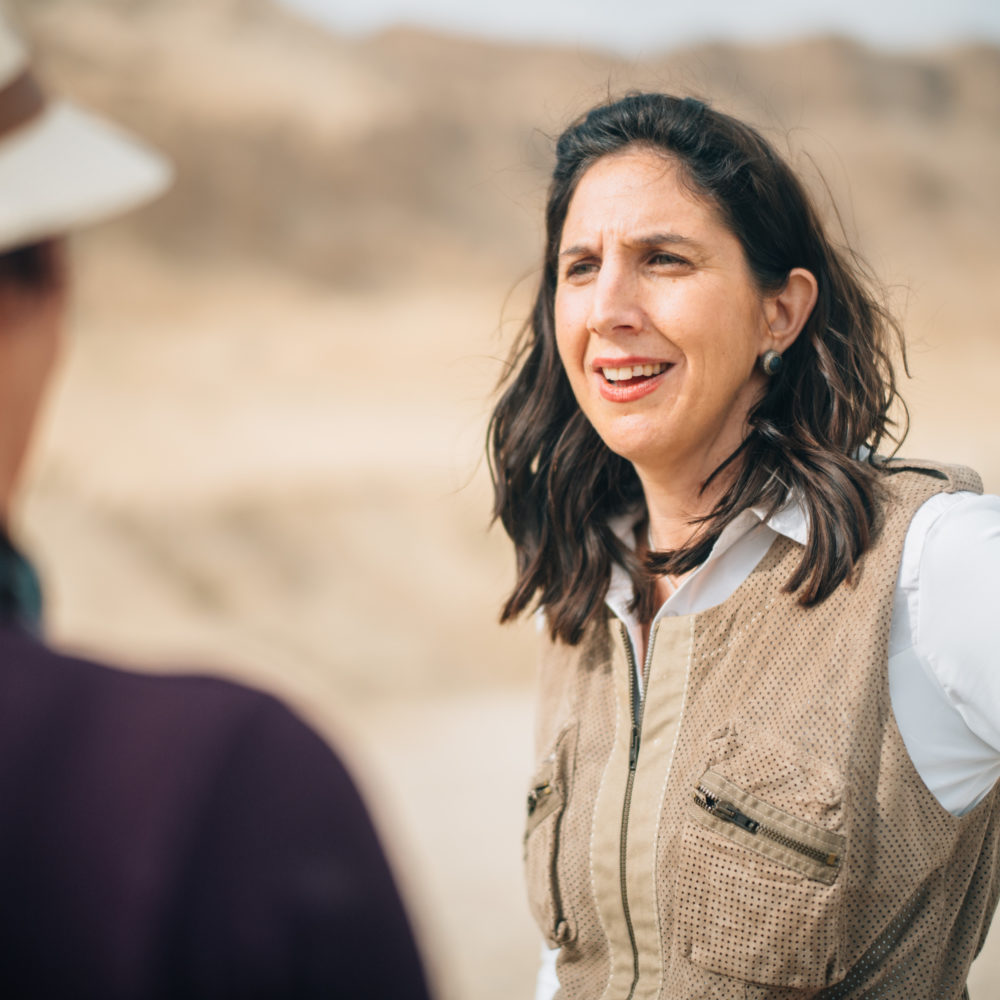 Chodesh Tov! Tomorrow kicks off beta-testing for #ultimatetripguide#purim! @Margalitours and I are headed to the #qumran!
Can you guess the theme for Ultimate Trip Guide Purim Edition?
Option A: Join us – 3 seats in the car!!! Message Me! Departing at 8:10 am – hopefully #highenergykids will get to school on time 🙂
Option B: Meet us Qumran National Park.https://www.parks.org.il/en/reserve-park/qumran-park/
Option C: Join us on FACEBOOK LIVE!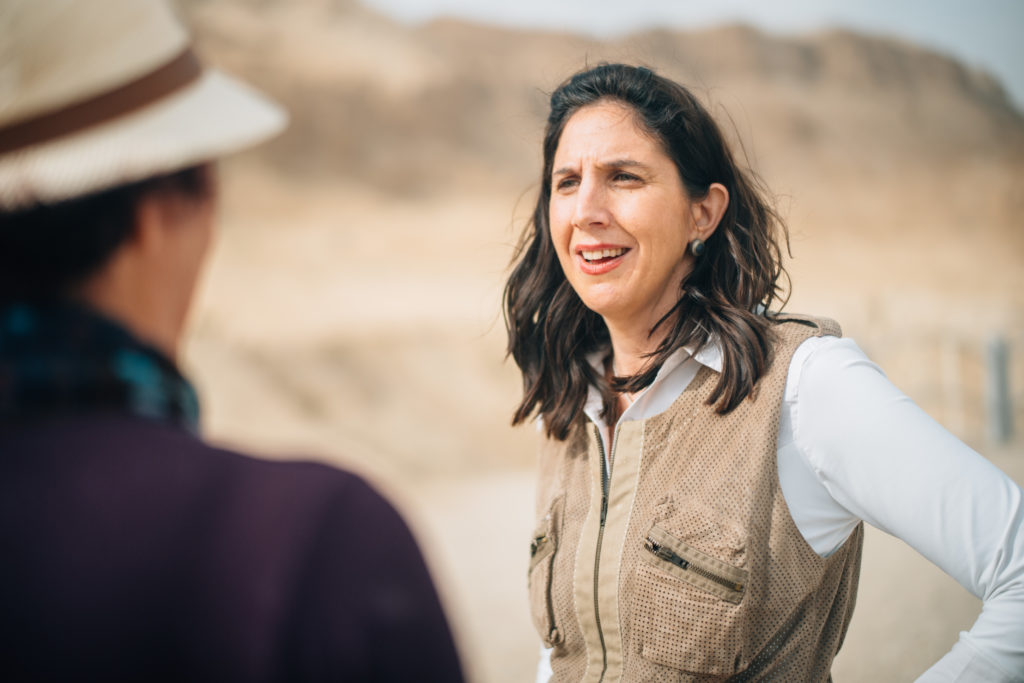 Spread the word! Still interviewing for the perfect photographer/videographer 🙂
I have been preparing – Downloaded two podcasts today #theholylandsouthern sites. and Dead Sea Scrolls by YUTorah – Dr. Shnayer Leiman. Any other ideas for #cliffnotes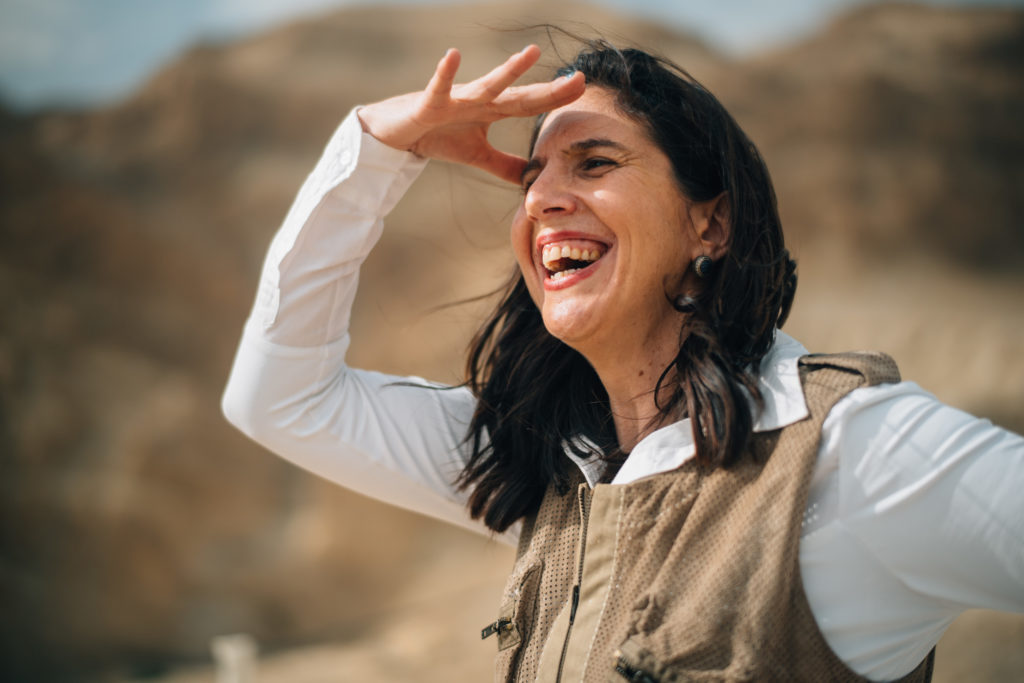 Did you ever visit the Qumran? What was the highlight of your trip? I have to ask – recommendations for the best place to stop for coffee? *wow* food? any local designers?
Chodesh Tov! Two months of High Energy Purim!