Where is the best place to celebrate Israel's Independence Day?
Answers vary among the friends and experts I have polled. Some swear by a day at the beach, others on a hike, and a few prefer hosting barbecues at home.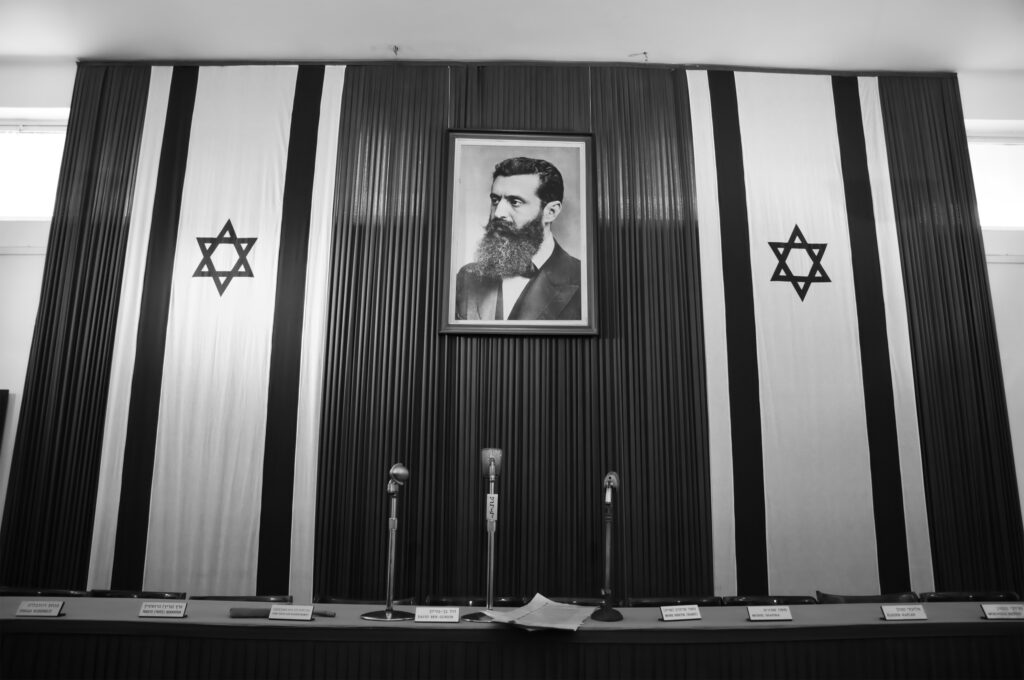 Yesterday, on my way to work, my friend and I discussed our plans for Yom Ha'atzmaut. She suggested we spend the morning at the Tel Nof Air Force Base followed by a festive barbecue in the afternoon at home.
Great Suggestion! Tel Nof Air Force Base is an ideal destination for Yom Ha'atzamut!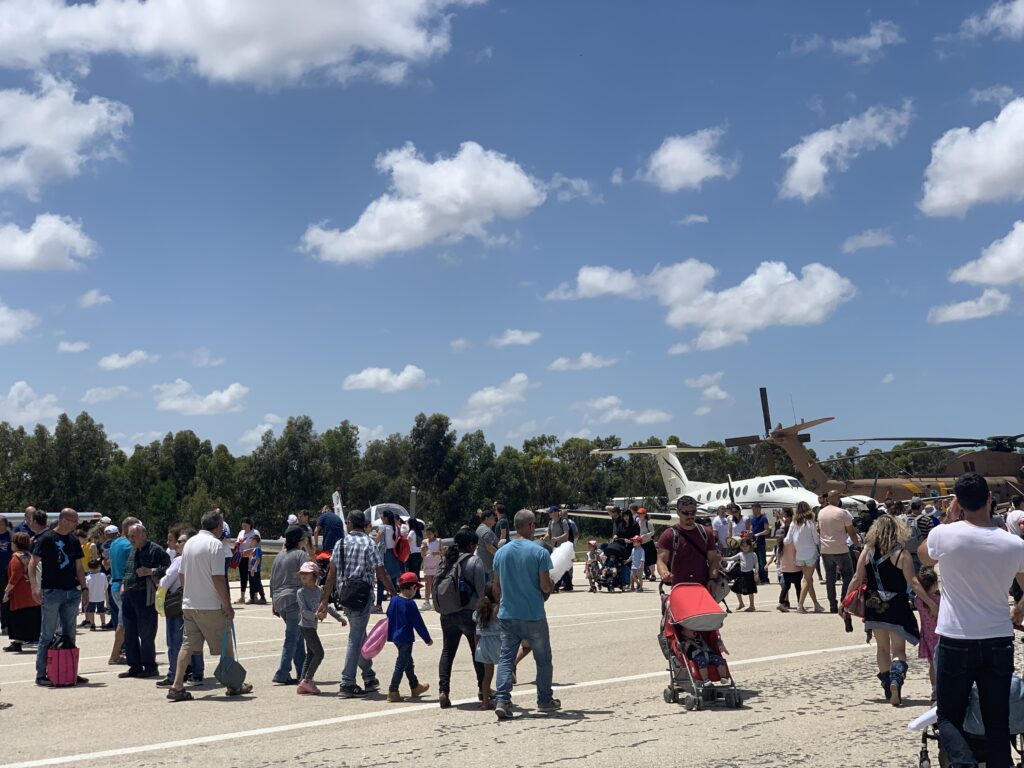 Tel Nof Air Force Base
Located near Rehovot, Israel, the Tel Nof Israeli Air Force was established in July 1939 and served as the main Royal Air Force station under the British Mandate.
Today, we were among the 302,000 people that visited Israeli Air Force Bases.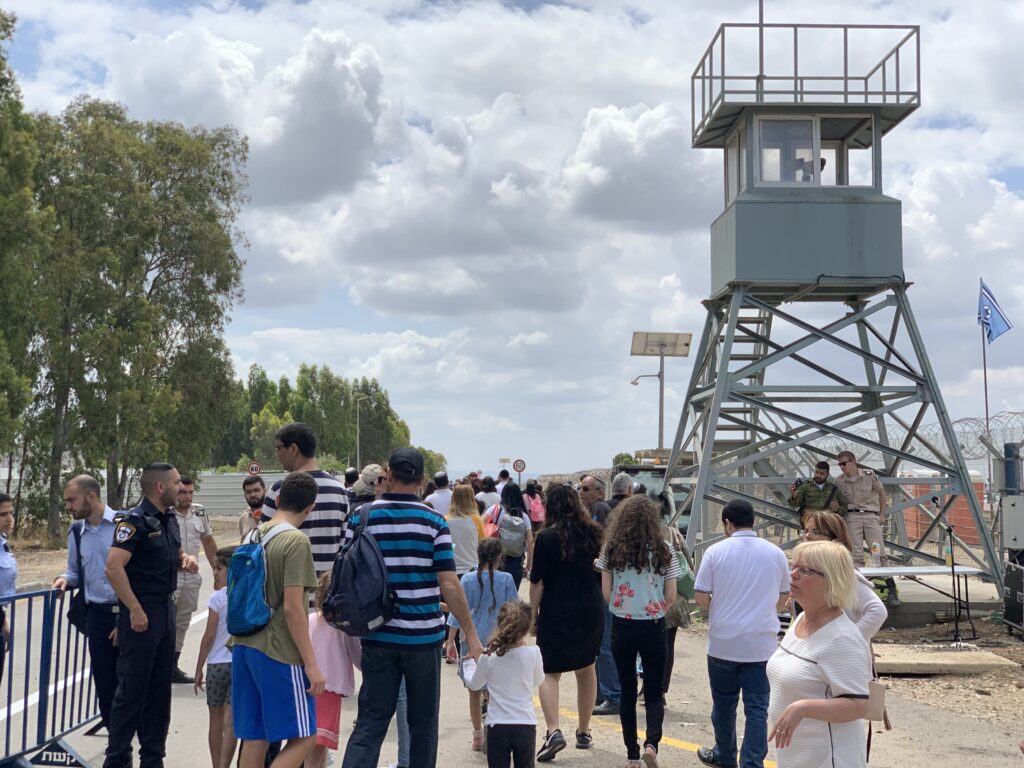 At Tel Nof Air Force Base, we were wowed by the aerial flyovers, as well as the large scale display of ground forces, armor, artillery, combat engineering, and combat collection.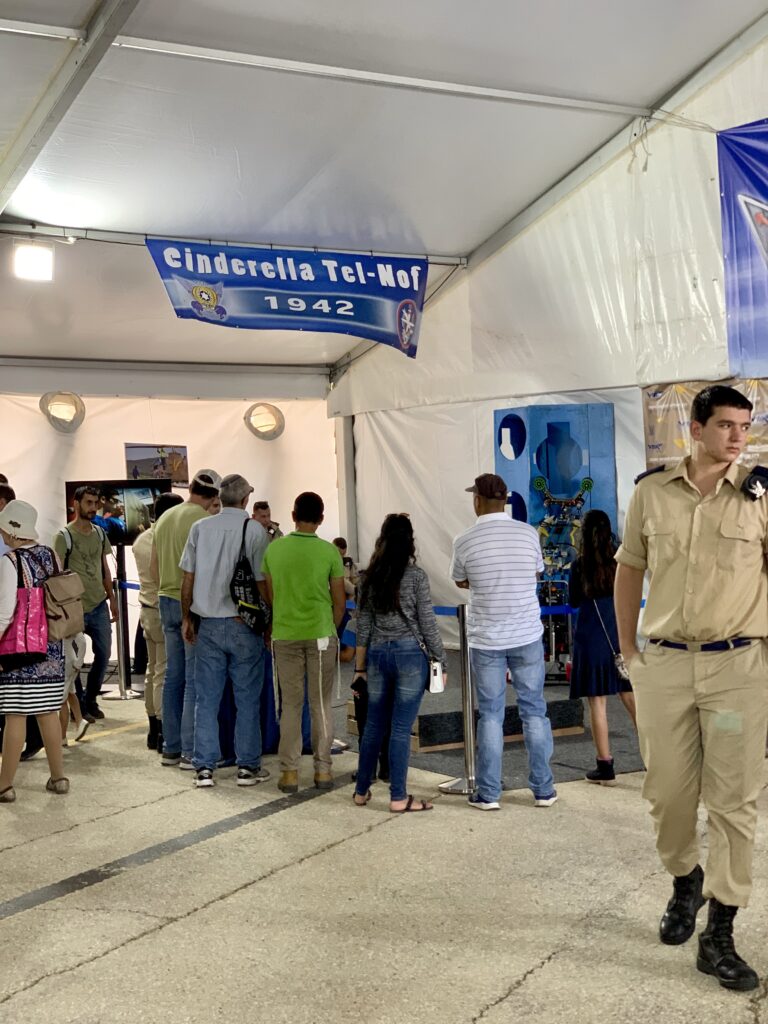 The display included a variety of ground-based weapons such as tanks, bulldozers, armored personnel carriers, and cannons.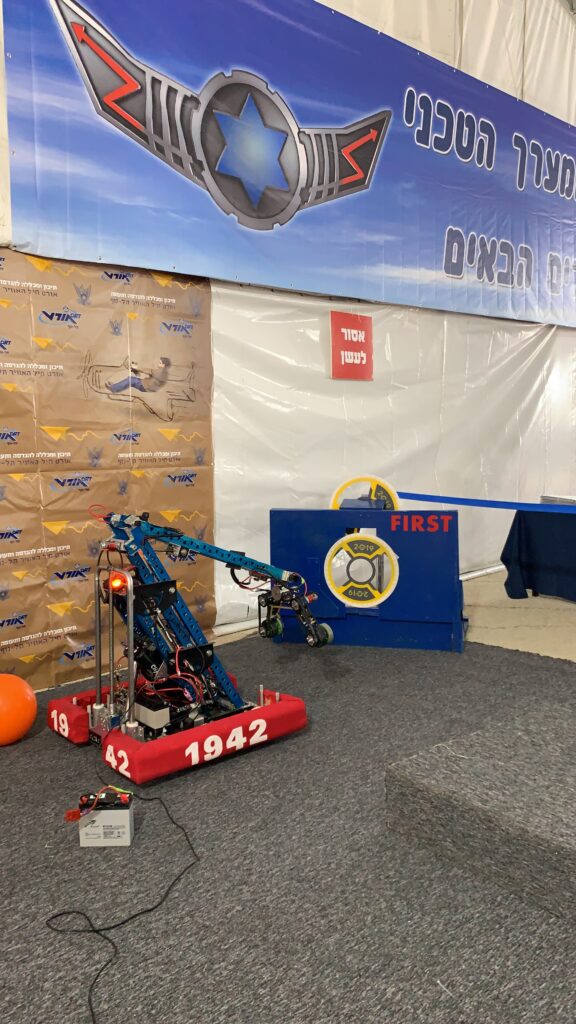 My son and I especially enjoyed the computer operated drones and the soldier's detailed explanation of the inner working of the Iron Dome.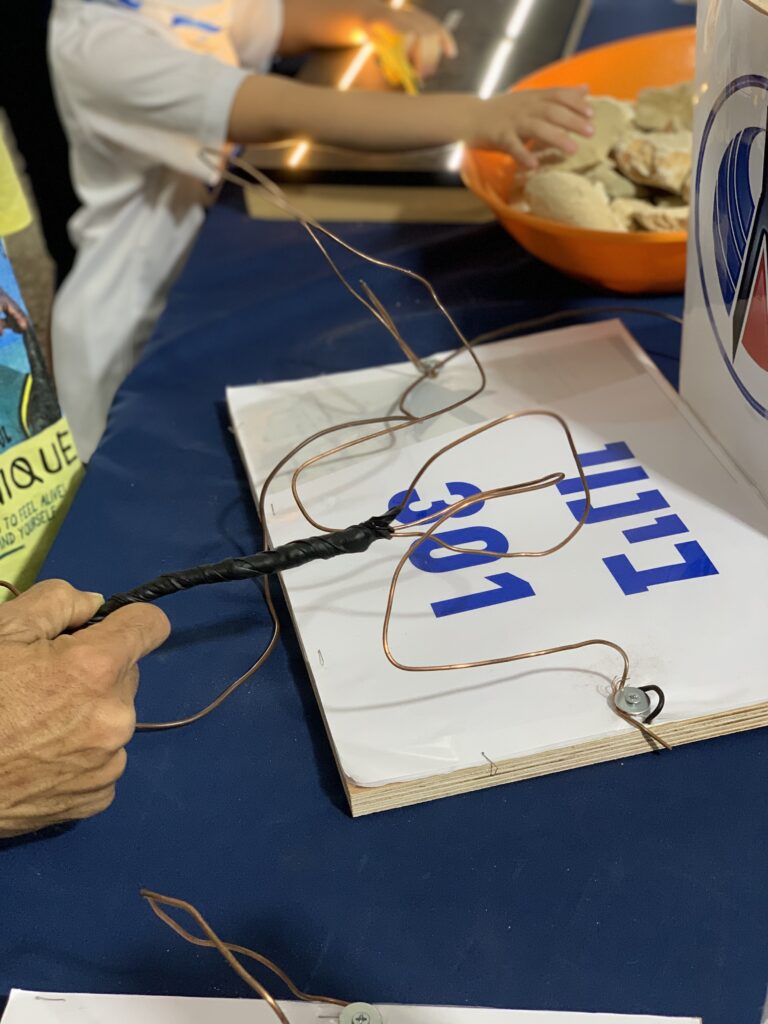 Before You Go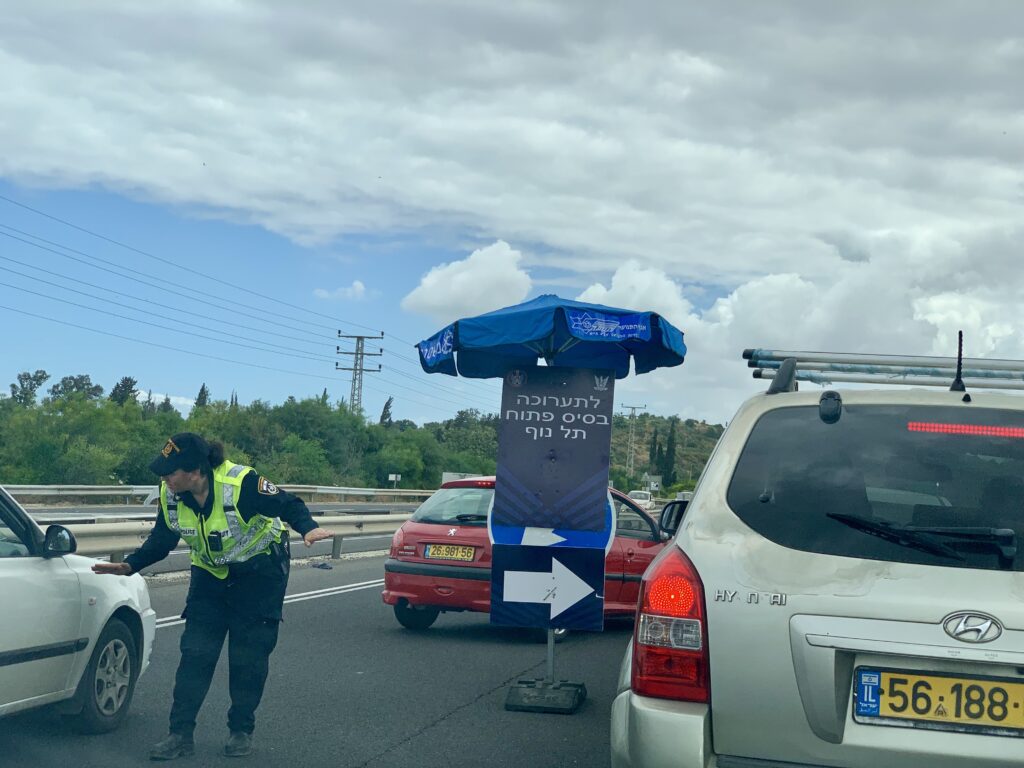 Leave Early
As mentioned above, the Tel Nof Air Force Base is a popular destination on Yom Ha'atzmaut. This means that the narrow road leading to the Air Force Base will be packed.
Get there early!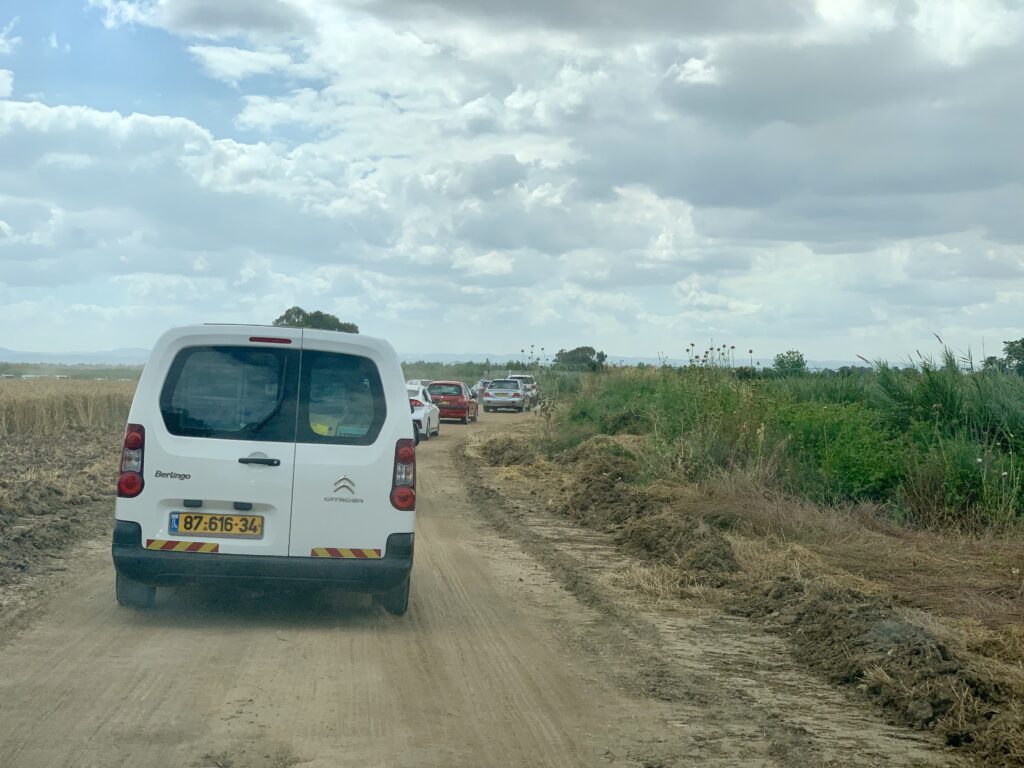 Most years the Tel Nof Air Force Base opens at 7:30 am. I'm positive that those that were there at 7:25 am this morning, were not treated to a car full of "unhappy campers".
Note: Most supermarkets are closed on Israel Independence Day, and those that are open will close early, SO, I highly recommend you complete all your shopping before Yom Ha'atzmaut that way you can head directly to Tel Nof Air Force Base (or any destination).
Respect the Sun
Once our car was parked in the field, we joined the crowds and made our way to the exhibition. (some of you may prefer waiting in line for busing) Today, was a pretty mild day, yet, we were overheated by the time we entered the Air Force. We chose to cool down, with many many others by waiting in line for glida amerikanit, soft ice cream, and Magna bars.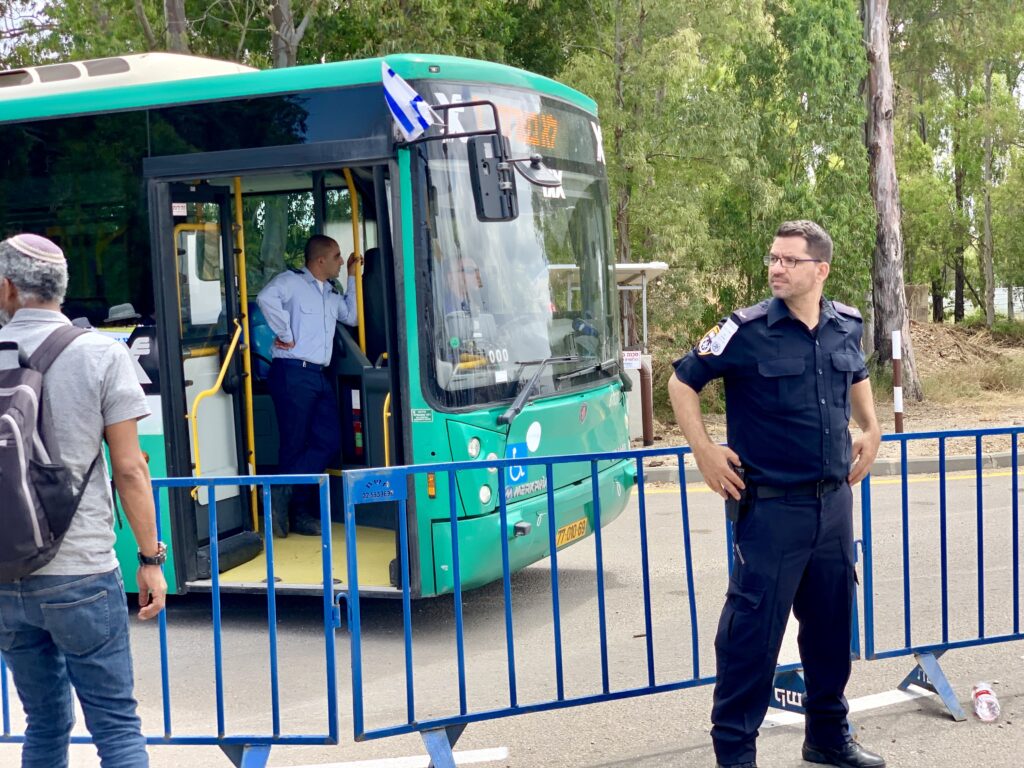 Pack Water!
Apply sunscreen liberally!
Wear a hat!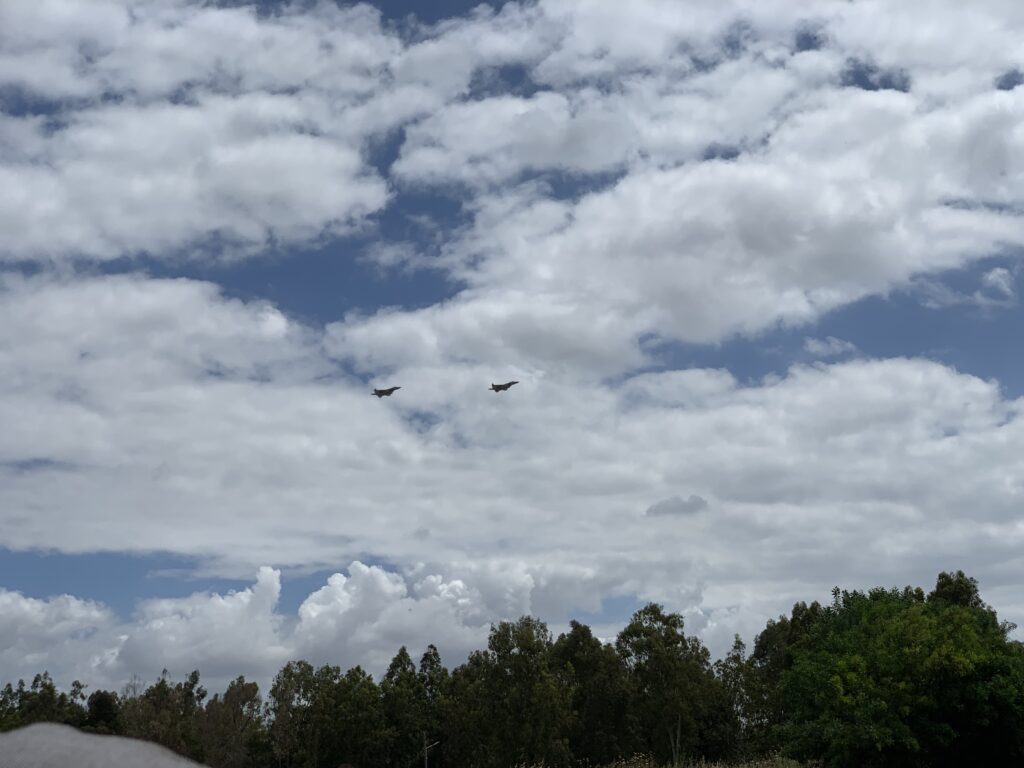 Go With Friends
Was today fabulous because of the Israel Air Force Flyover – Yes!
Was today awesome because of the soldiers – Yes!
Was today great because of the quality family time – ok… Yes!
All of the above is true and helped to contribute to our day, but I highly recommend you make plans to meet up with friends and celebrate Yom Ha'atzmaut together at the Tel Nof Air Force Base.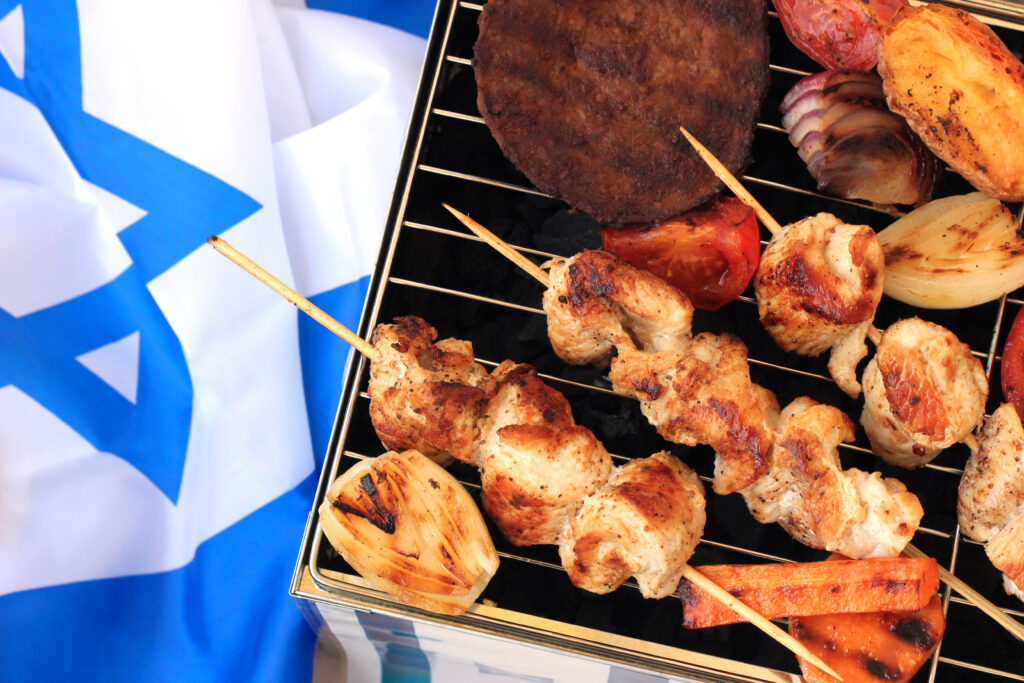 How was your day? Love to hear how you celebrated Yom Ha'atzmaut, please message me or comment below!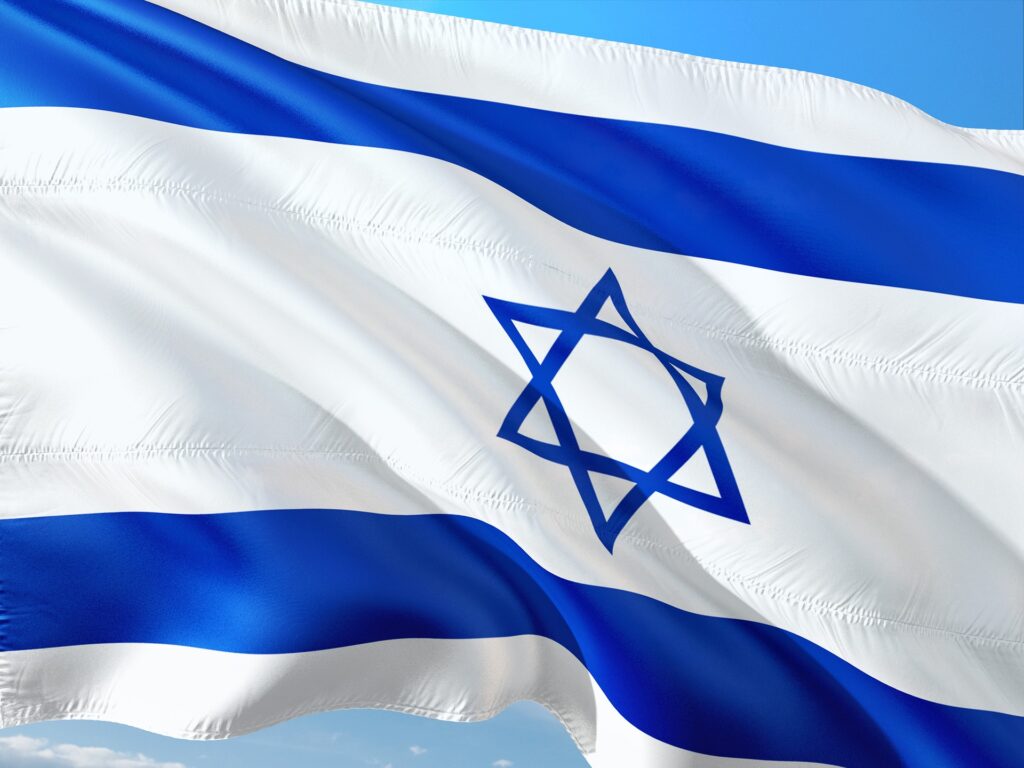 Happy Yom Ha'atzmaut!