Shana Tova from Modiin!
What a fabulous time to live in Israel!
You can feel the holiday in the air as the entire country prepares for the holiday.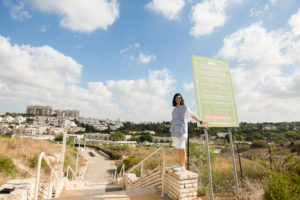 Symbolic Rosh Hashanah Foods
It is customary to eat symbolic foods on Rosh Hashanah. Each food is accompanied with a special prayer.
Aish.com provides an introduction to the holiday along with a list of the symbolic foods.
Are you still looking for the perfect 

#

pomegranate

?
I drove all over Modiin checking out the selection and prices of pomegranates at our local stores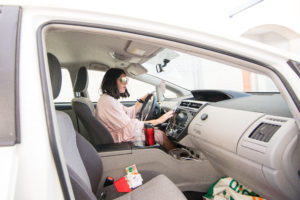 High Energy Favorite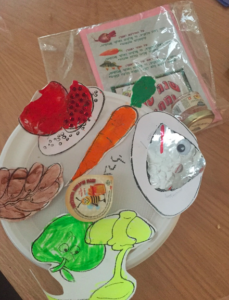 Wishing you and your families a Sweet New Year!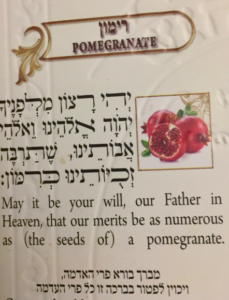 Where did you find the best pomegranates in 

#

Modiin

?