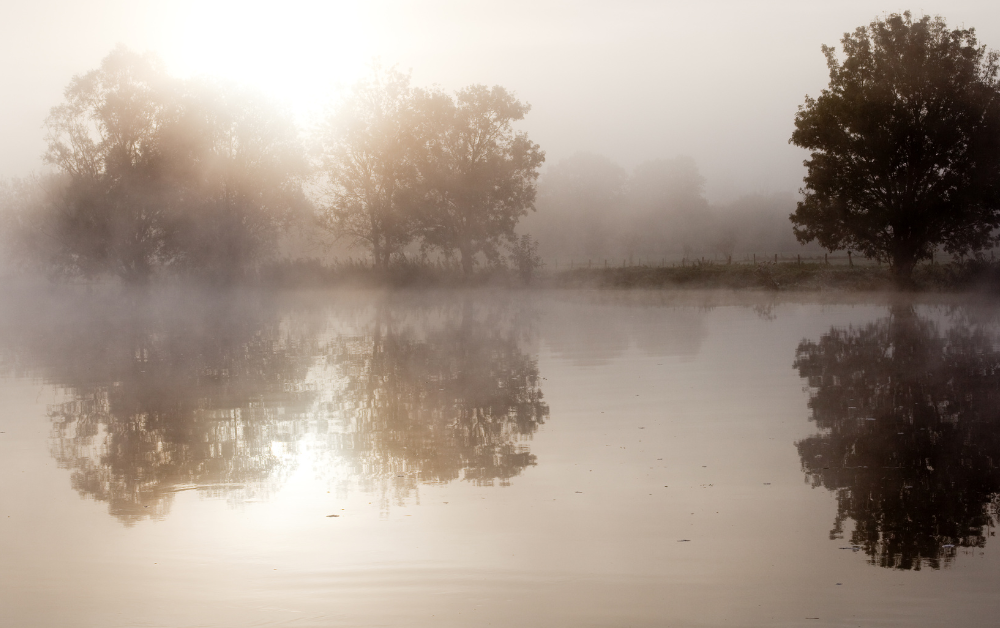 The Silence of the Lambs: A Film Analysis
The Silence of the Lambs
A young F.B.I. cadet must receive the help of an incarcerated and manipulative cannibal killer to help catch another serial killer, a madman who skins his victims. – IMDB
Year: 1991
Director: Jonathan Demme
Writers: Thomas Harris (based on the novel by) Ted Tally (screenplay by)
Starring: Jodie Foster, Anthony Hopkins, Lawrence A. Bonney
Catching a Serial Killer
The Silence of the Lambs, directed by Jonathan Demme in 1991, stars Jodie Foster as an FBI trainee tasked with catching a serial killer.
Hoping to catch the killer, she seeks the advice of imprisoned Dr. Hannibal Lecter, played by Anthony Hopkins, the brilliant psychiatrist, and cannibalistic serial killer.
 The movie is heavily rooted in psychoanalysis and Freudian theory. 
Freud's abstract ideas about personality divide the human into three parts:
the id

the ego

the superego
Freud's treatise Totem and Taboo stated that humans were prone to all sorts of now-unsociable behavior before becoming cultured, including cannibalism, incest, and patricide. 
However, such habits should be shoved aside when the culture was attained, when institutions like religion and law formed, and guilt became a staple of society.
Freud guessed these unsavory impulses were hidden away in our unconscious, repressed to the point of neurosis, sometimes boiling over into action.
So, Hannibal, the cannibal, merely exploits a deep, primitive instinct we can deny but not eliminate.