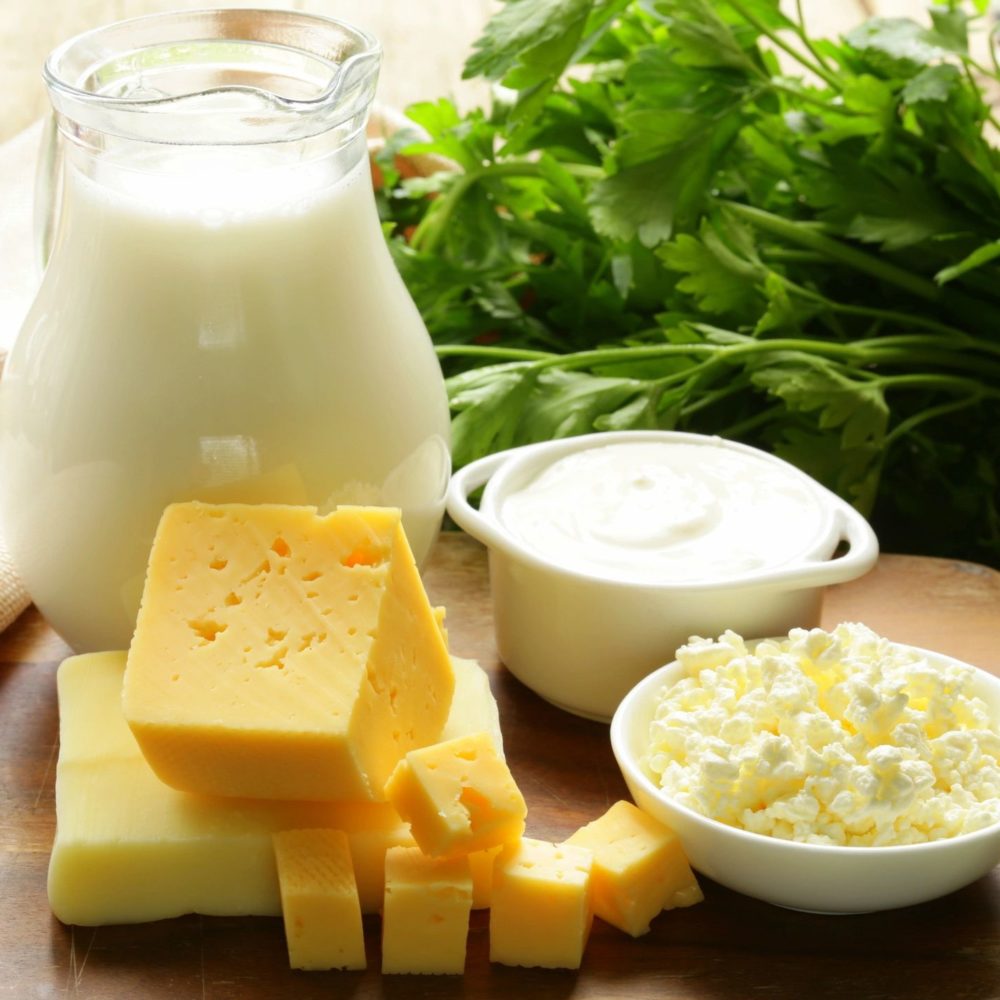 What better place to enjoy the holy produce grown in the Land of Israel than in #KfarHaroeh, named after HaRav Avraham HaCohen Kook, who spent 28 years as the rabbi of the moshav. גבינות משק יעקבס – Jacobs Dairy Farm has earned a reputation for being one of the largest and best-known boutique dairies in the country.
Taking a hands-on cooking class at Jacobs Dairy Farm might be as close as you can get to fulfilling the words of Rav Kook. Using fresh local produce, cheeses produced right at the dairy, and bread baked right on premises.
Choose from over fifteen different types of scheduled workshop or call Dafi and arrange a private cooking workshop for your group.
Highly recommend the Arabic cooking workshop with Master Chef Mozana.
Margalitours another awesome suggestion!