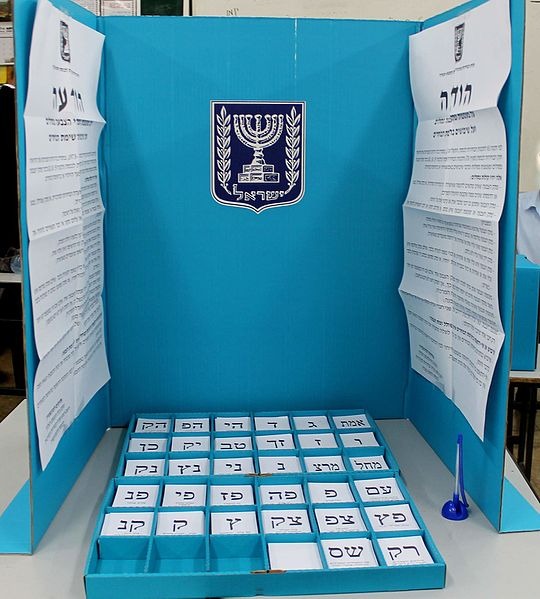 On Tuesday, October 30, the residents of Beit Shemesh saw the light.
They dared to dream.
Supporters of Dr. Aliza Bloch rushed to vote.
Others stayed home and silently protested.
Defying public expectations, they stayed home and refused to vote for the two-term incumbent mayor, Moshe Abutbul.
The votes were counted.
The votes were recounted.
Early Thursday morning, thanks to the votes of 250 soldiers, Dr. Aliza Bloch, announced her victory, as the new mayor of Beit Shemesh.
According to NYTimes' journalist David Halbfinger,
"the election this week of women as mayor – with the support of thousands of ultra-Orthodox voters who defied their rabbis to support her – was felt across this hilly city like nothing less than an earthquake"