Planning Chol Hamoed Pesach trips in Israel? GO WITH YO! Check out the high energy Pesach Road Trip to Har Chevron. Can't wait to revitalize your Israel experience!
Pesach is a beautiful time of year in Israel… which means most Israeli's take the opportunity to travel all across the country, during Chol Hamoed.
Want to experience Chol Hamoed Pesach like an Israeli, while deepening your connection with the land, feeling inspired, and accessing the best Israel has to offer? Here is a Pesach Road Trip, perfect for Chol Hamoed.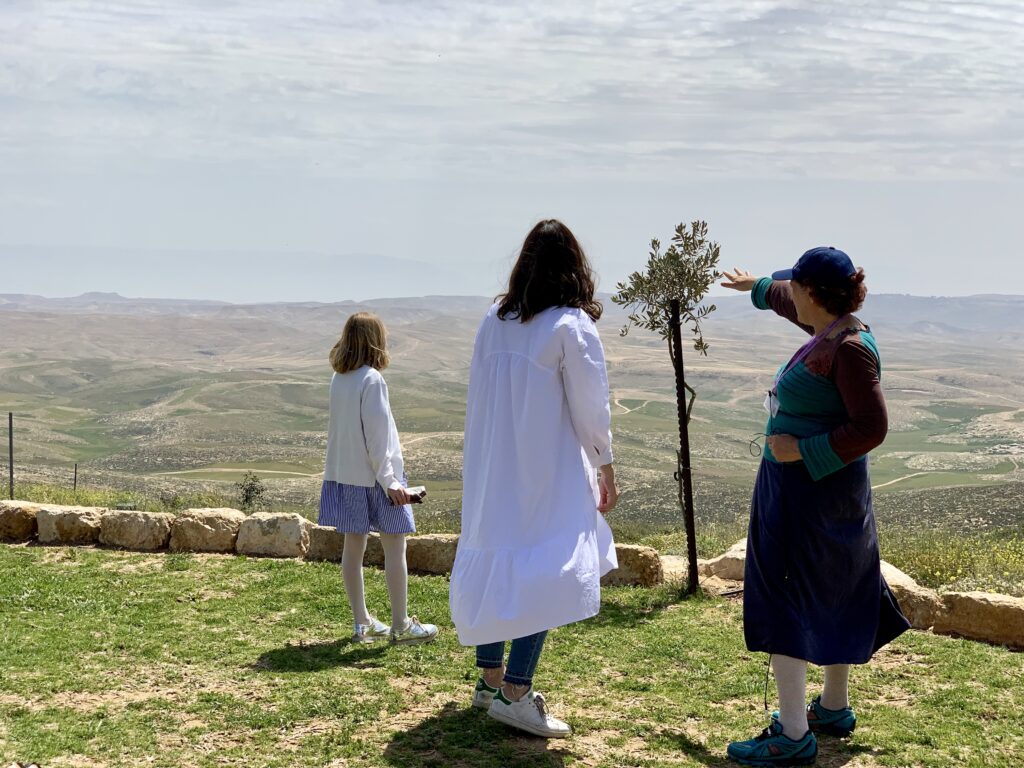 Go With Yo: A Guide for Celebrating Chol Hamoed Pesach at Har Chevron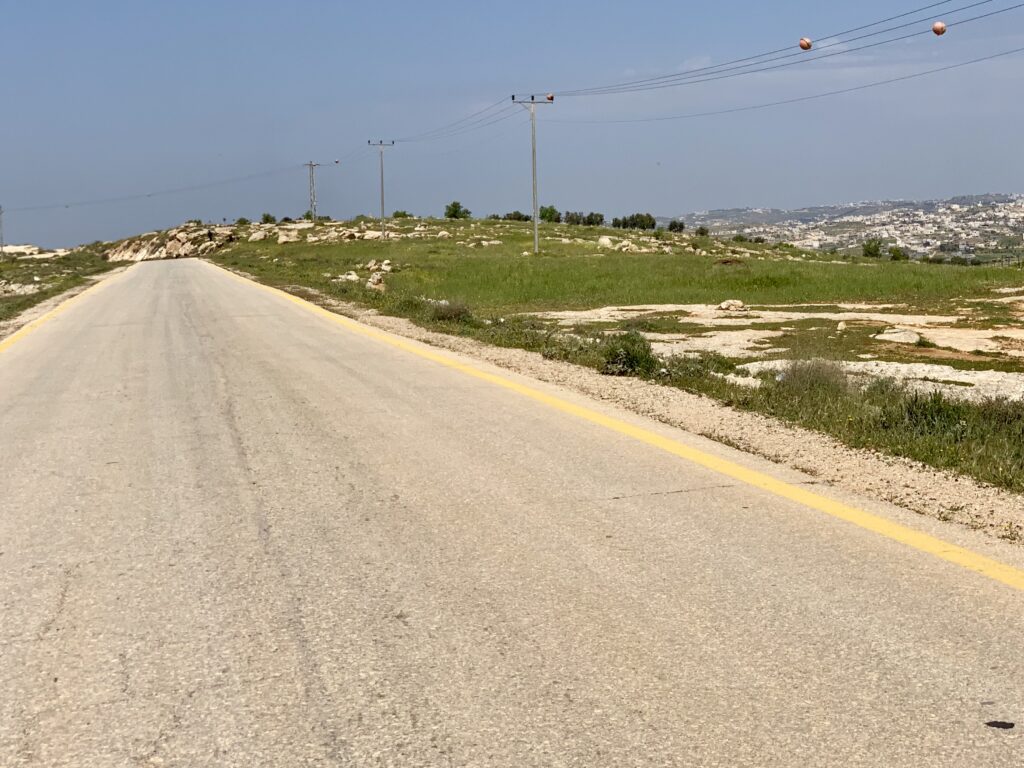 Stop #2: Hebron
Click here to contact Rabbi Simcha Hochbaum at the Hebron Fund tour@hebronfund.org +972 52-431-7055.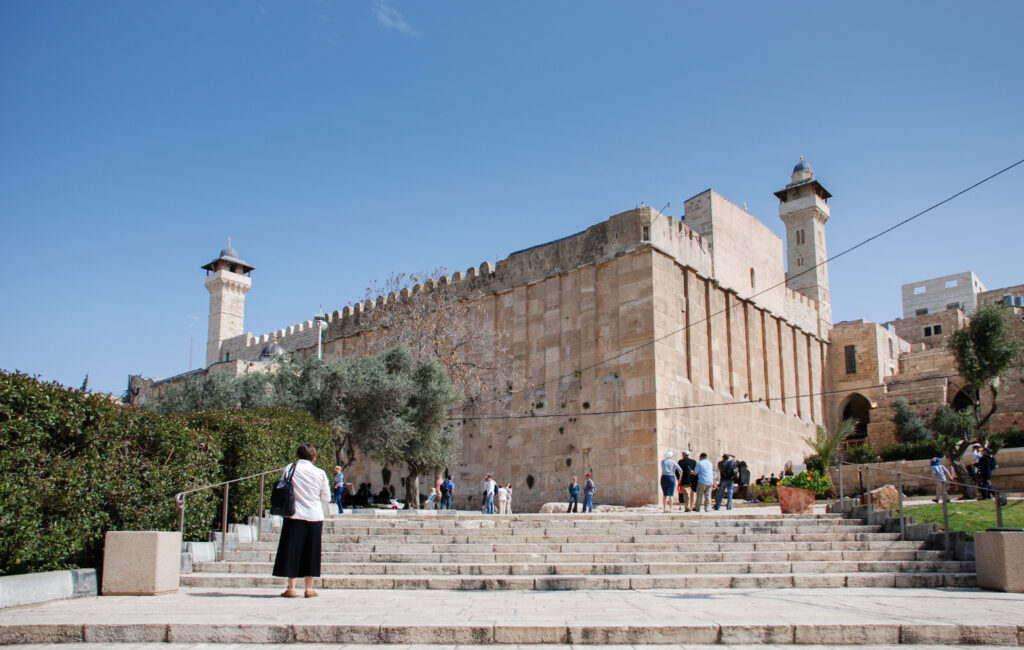 Stop #3: Kiryat Arba – Kerem Hallel
Visit the award-winning winery, Kerem Hallel. Sample wines and tour the Ariel Winery Visitor's Center and meet the founders Amichai and Rena, whose daughter, Hallel HY"D was horrificly murdered in June 2016 by a terrorist. Despite the horrific murder Amichai and Rena continue to feel love for and commitment to the Land of Israel, and are an inspiration to everyone who meets them.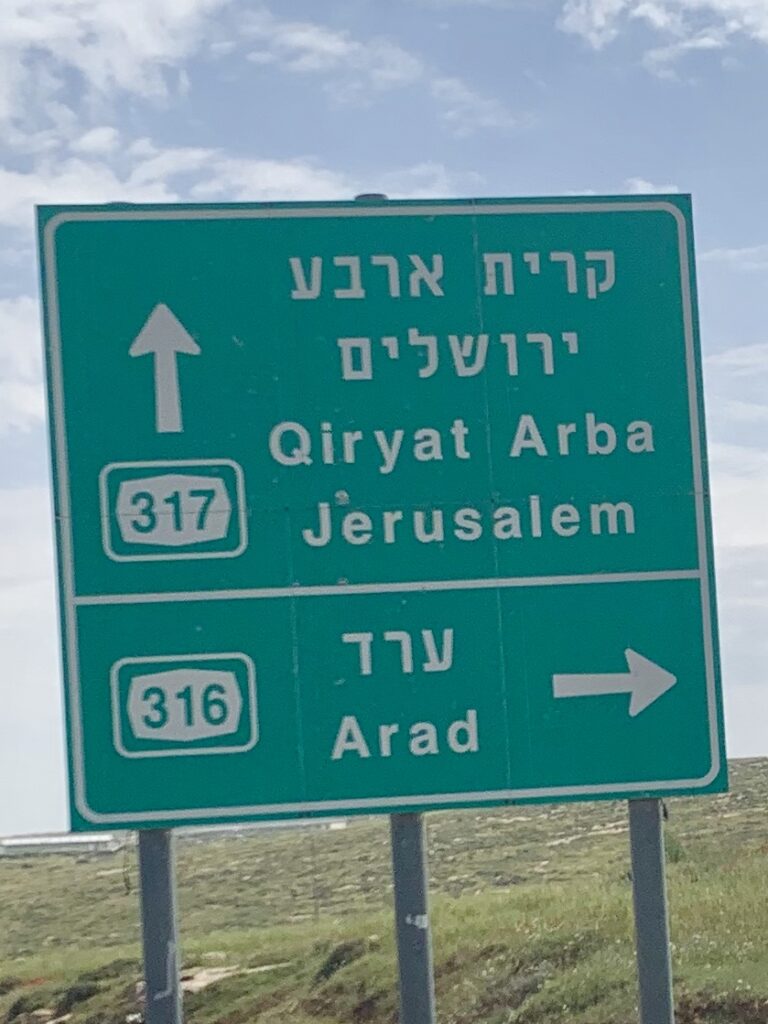 Click here to contact Rena at yekev.arielbyehuda@gmail.com or call +972 52-473-2599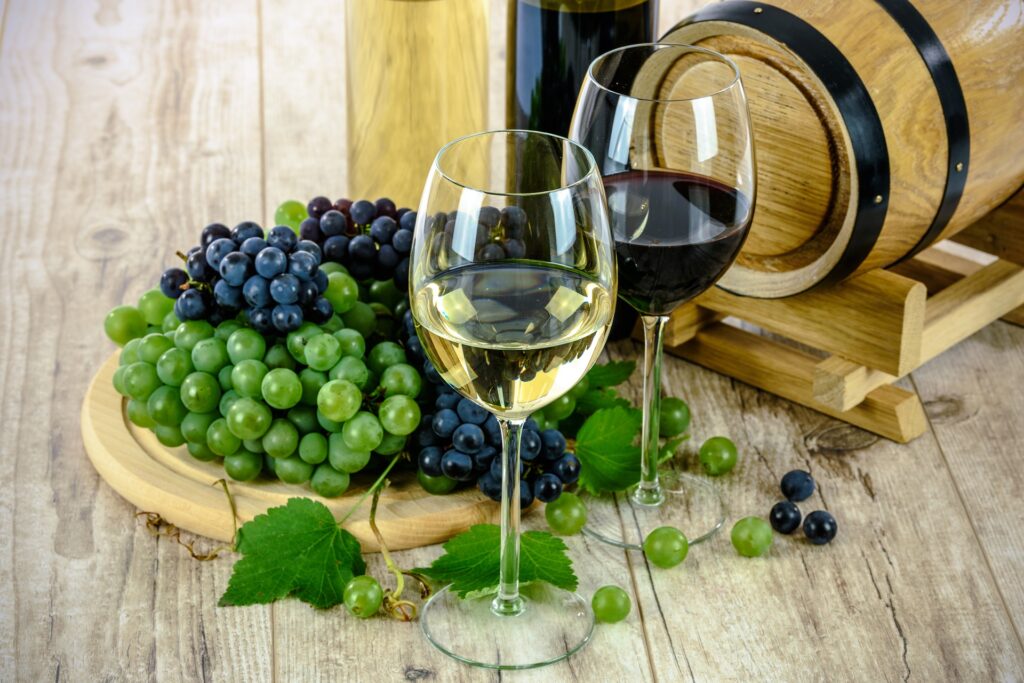 Stop #4: Lunch at Cafe RonEl
Hungry?
Drive to Mitzpe Yair for a delicious lunch at Cafe RonEl.
Enjoy great food, generous portions and friendly service with spectacular views of the Judean Desert.
Click here to contact Rivkah at caferonel2@gmail.com 0587906608.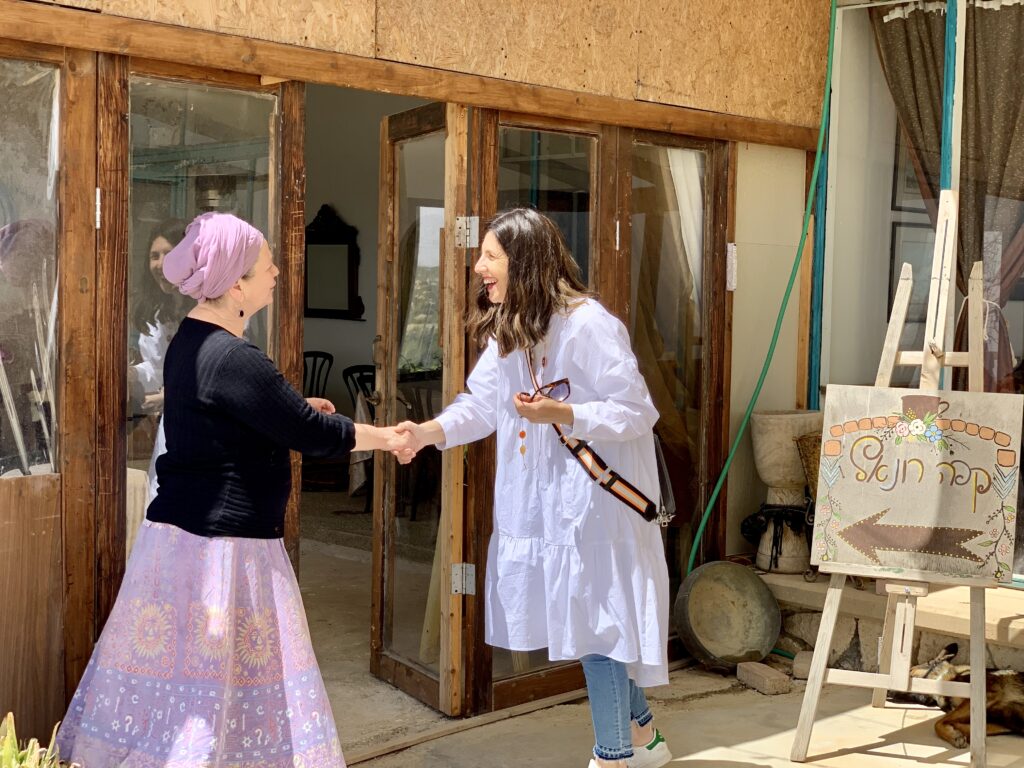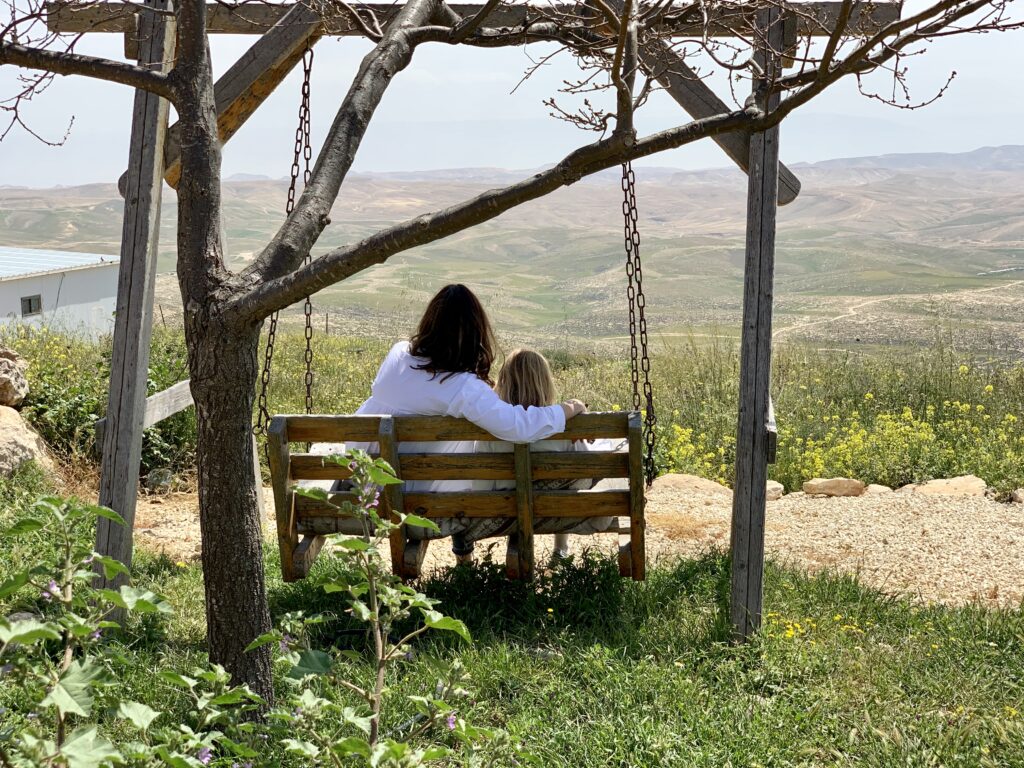 Stop #5: Moshav Karmel – Herbs of Kedem
Tour the Kedem Factory, where natural and organic dead sea beauty product and manufactured and developed.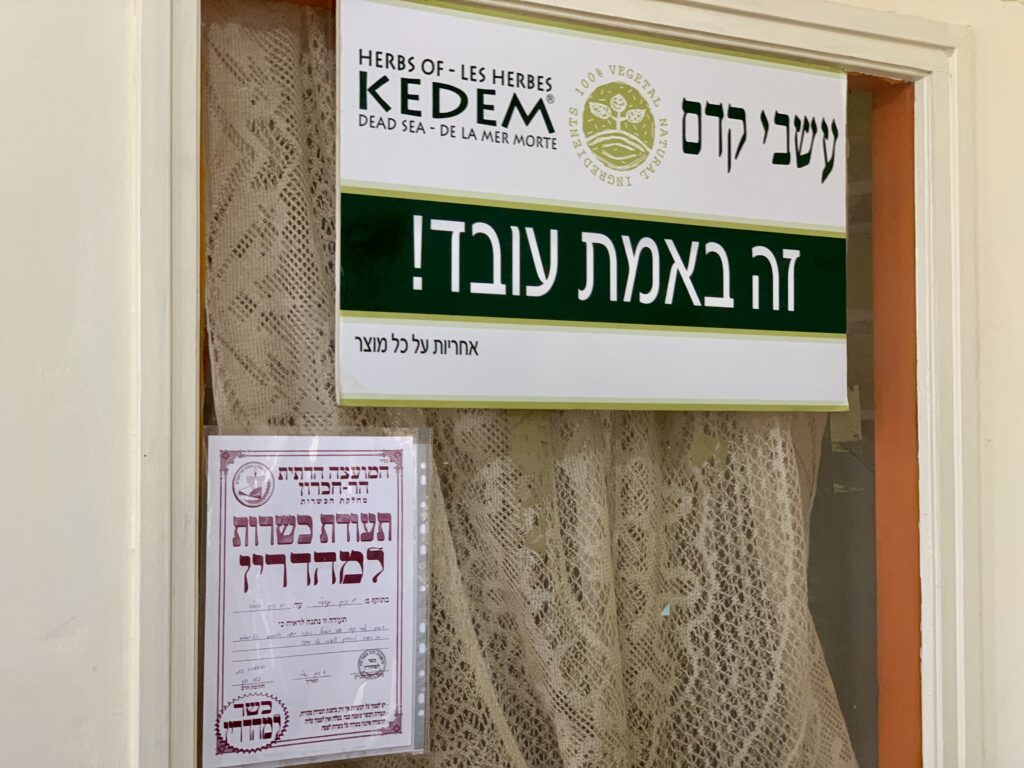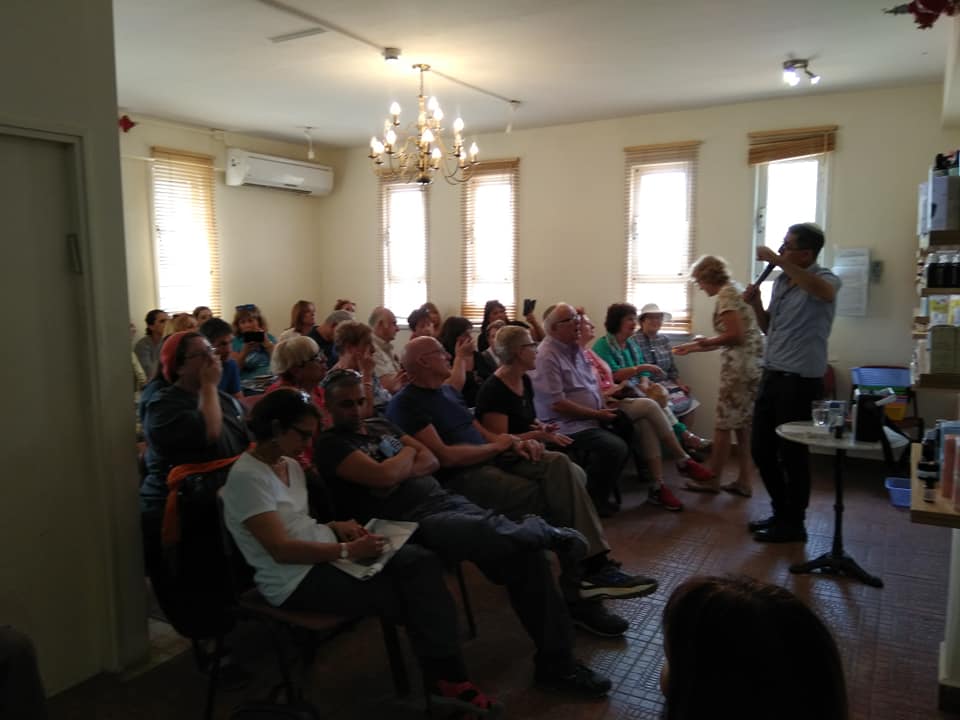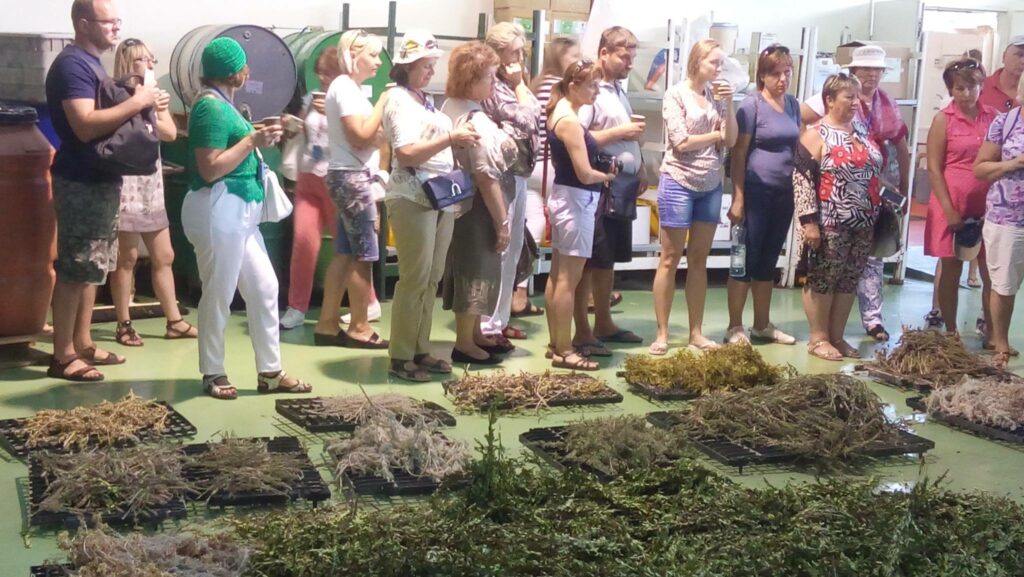 Click here to book your tour with Amir amir@hokedem.com or call +972 02-960-5040.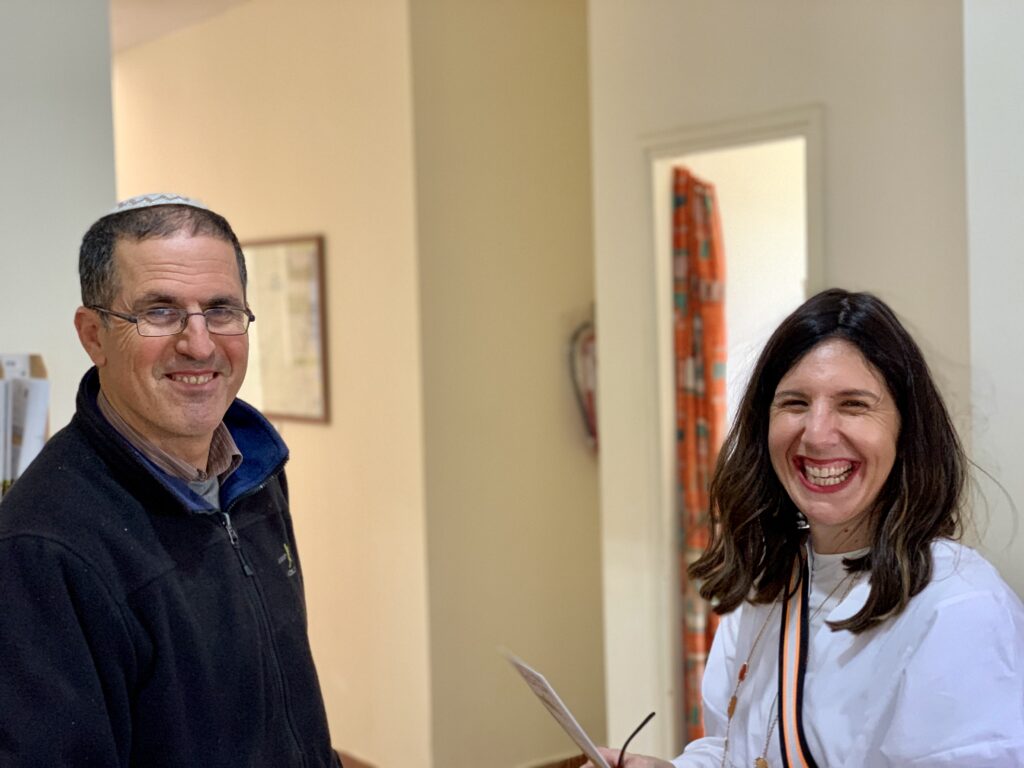 Stop #6: Ancient City of Susya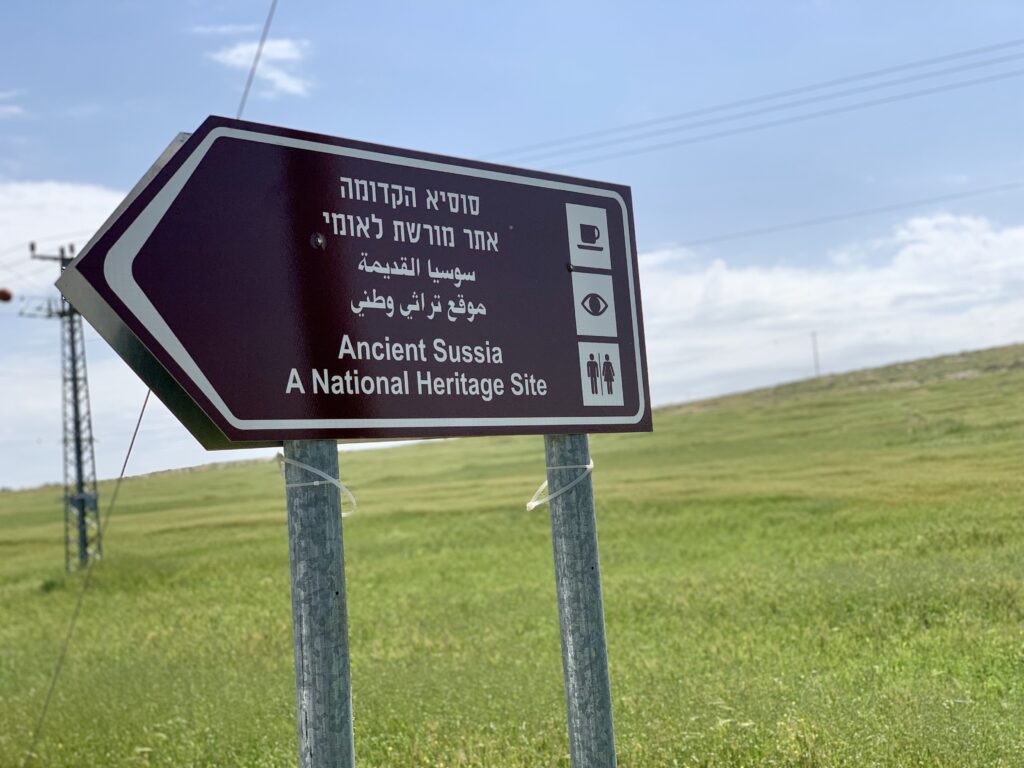 Visit the second temple era ancient site. Tour the ancient city caves, tunnels, and the beautifully preserved synagogue with its stunning location, mosaic floors, and stately columns. Enjoy the sound and light show.
Special Chol Hamoed Pesach events and activities on Sunday, April 21 and Monday, April 22, from 10 am – 6:00 pm. Tuesday, Wednesday and Thursday, Ancient Susya will also be open.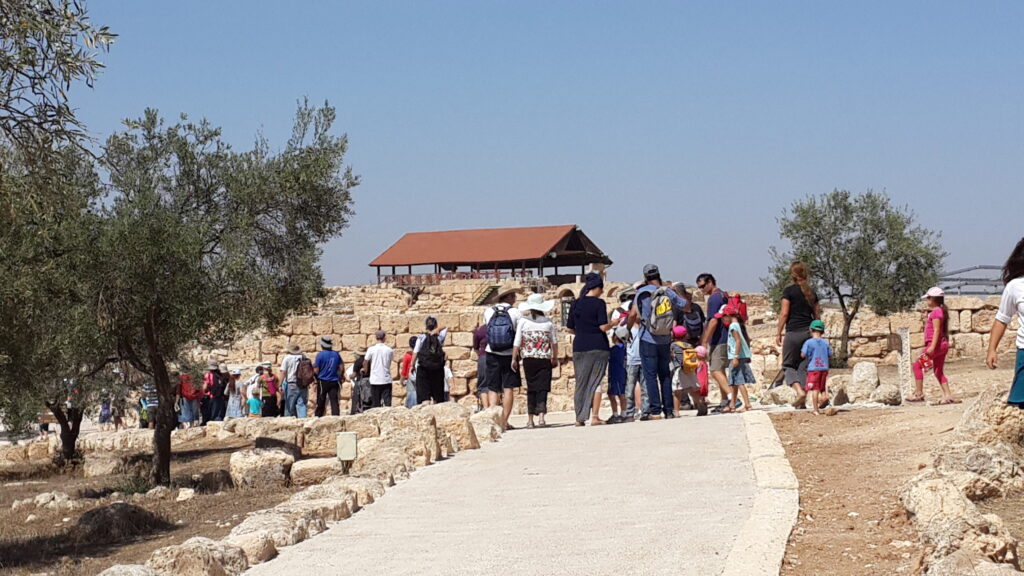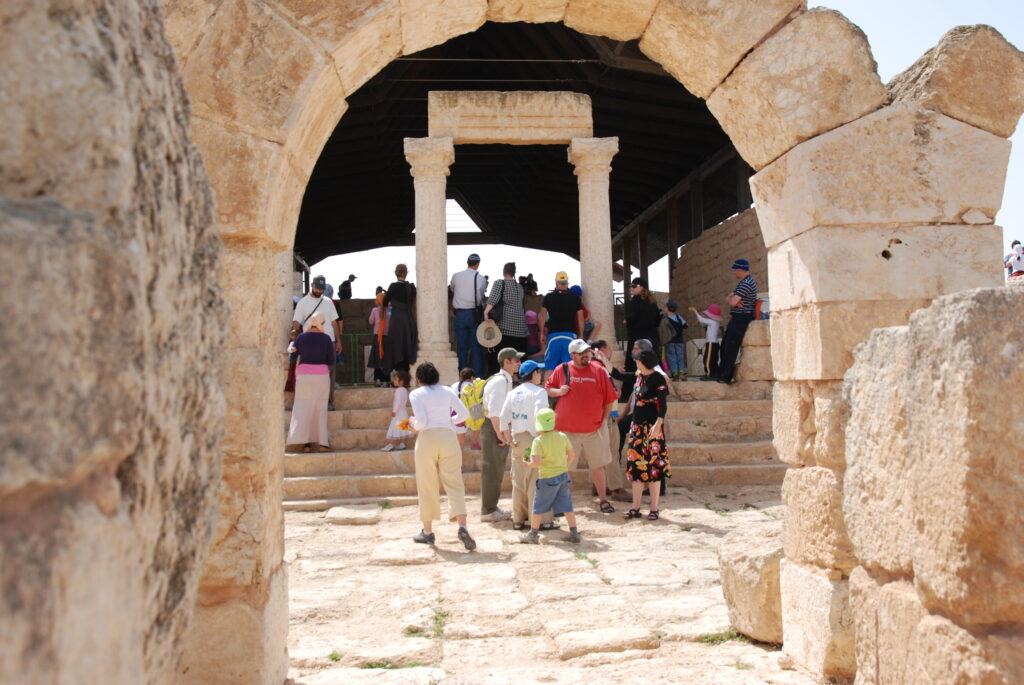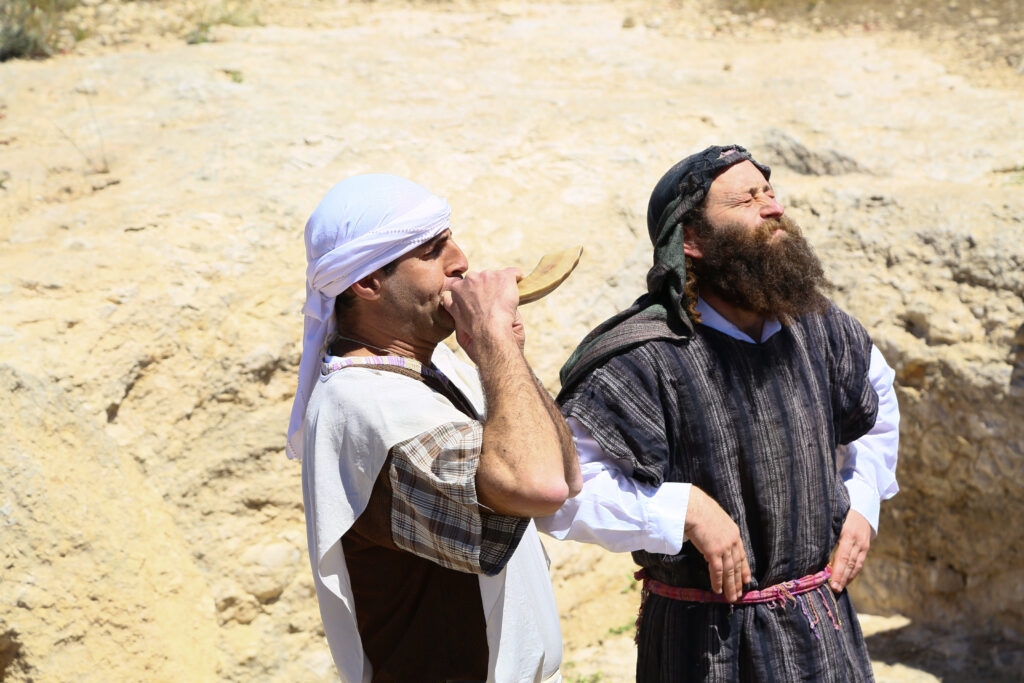 Contact Nadav at arsusya@gmail.com or call 1 599-500037.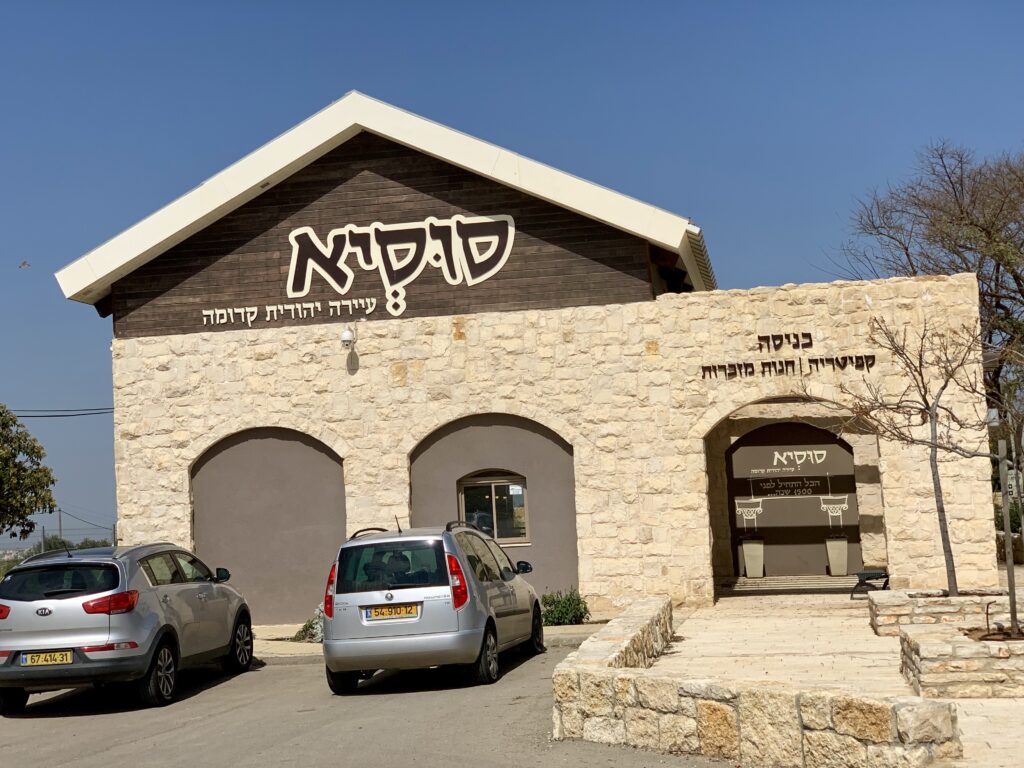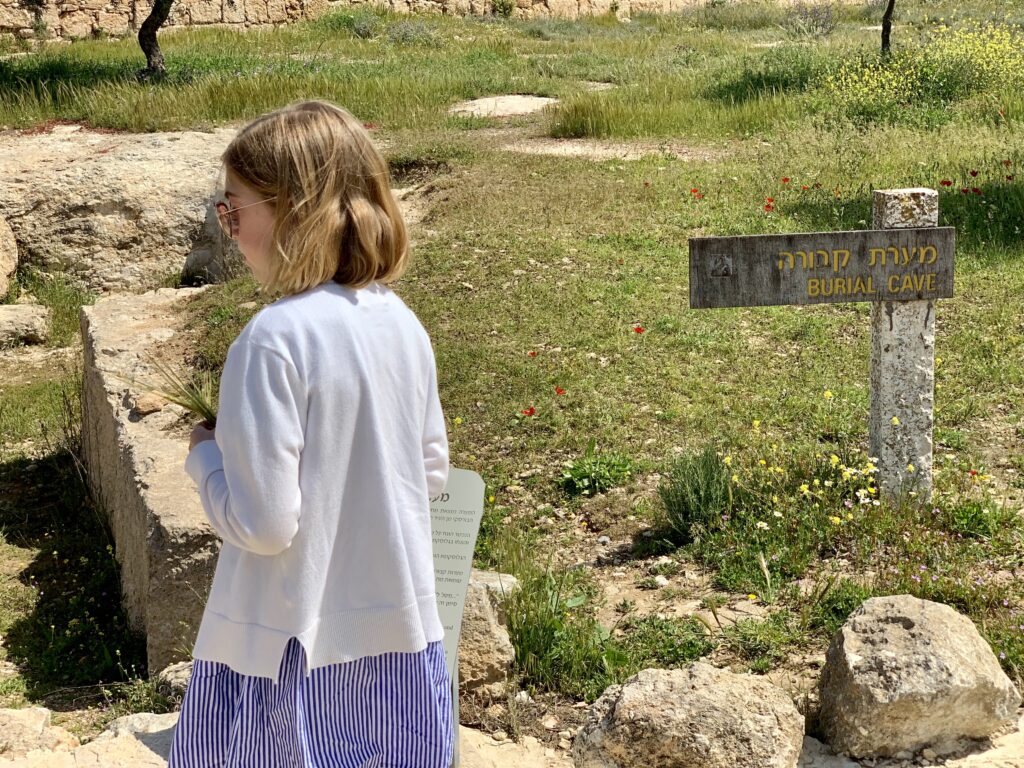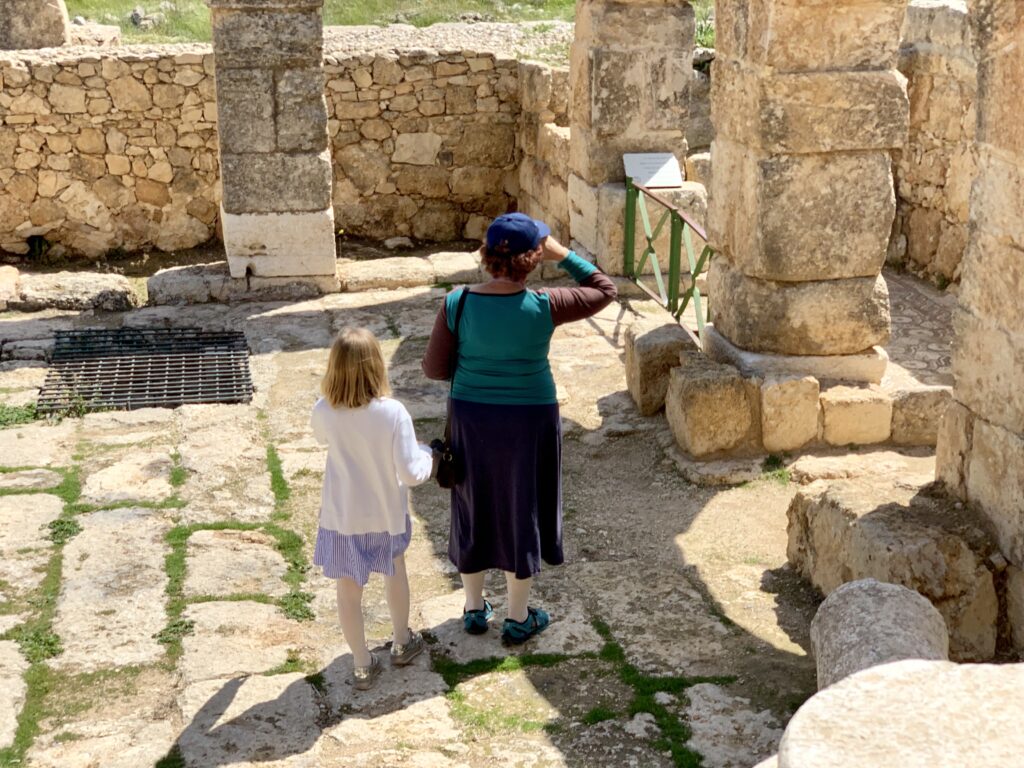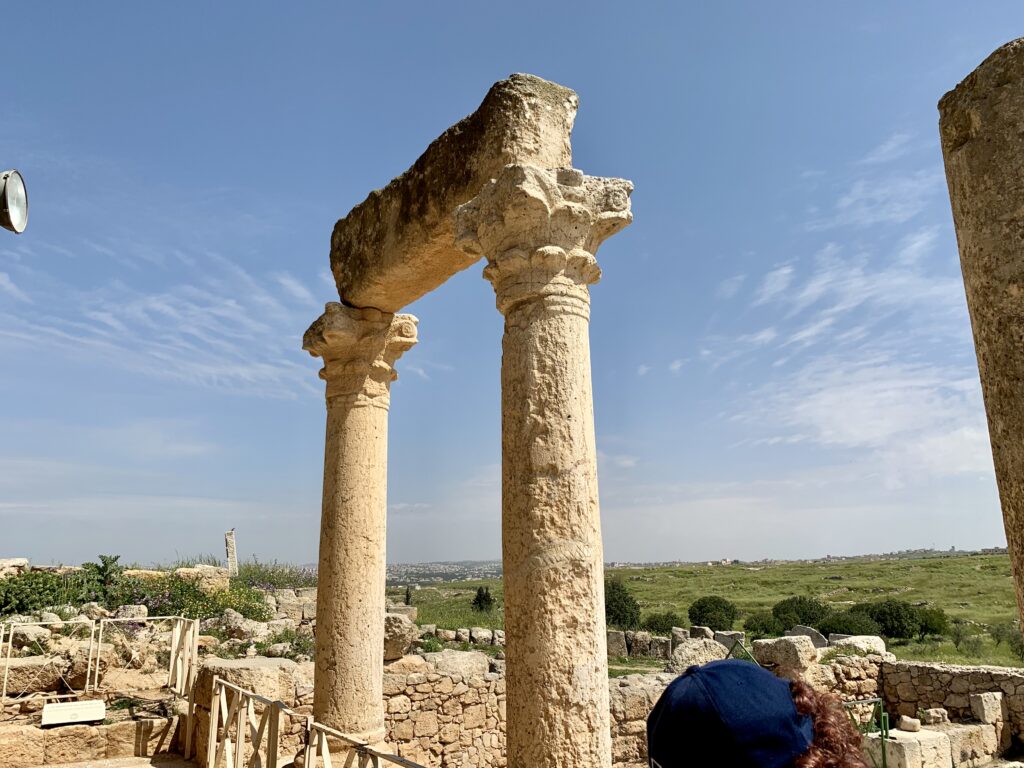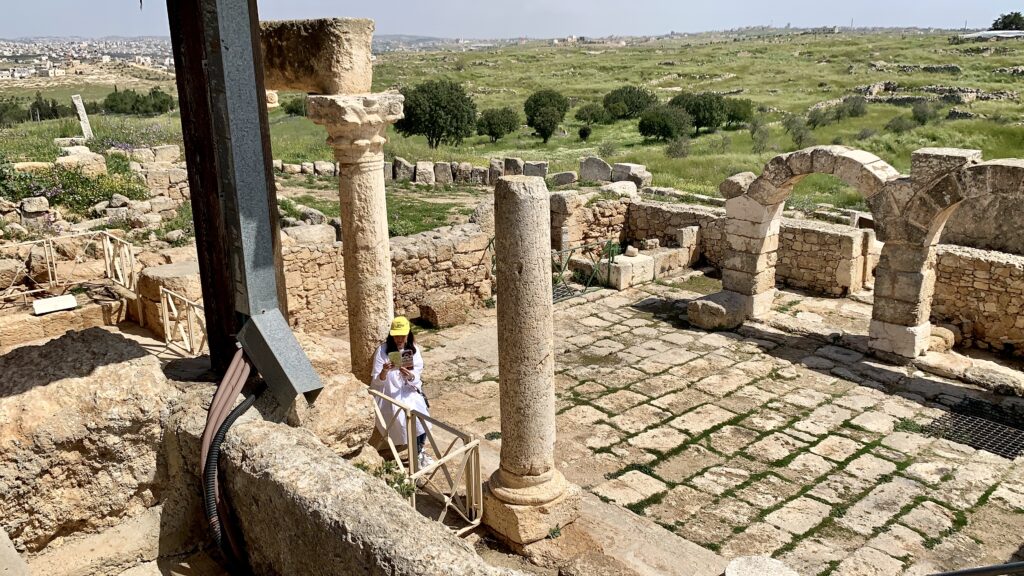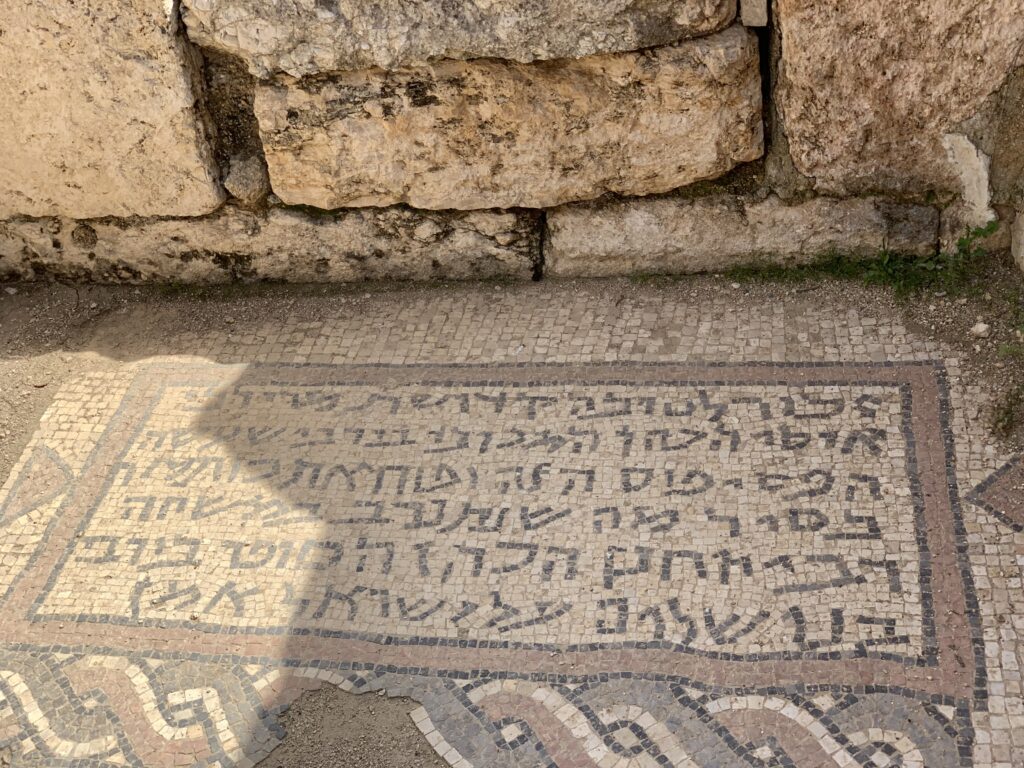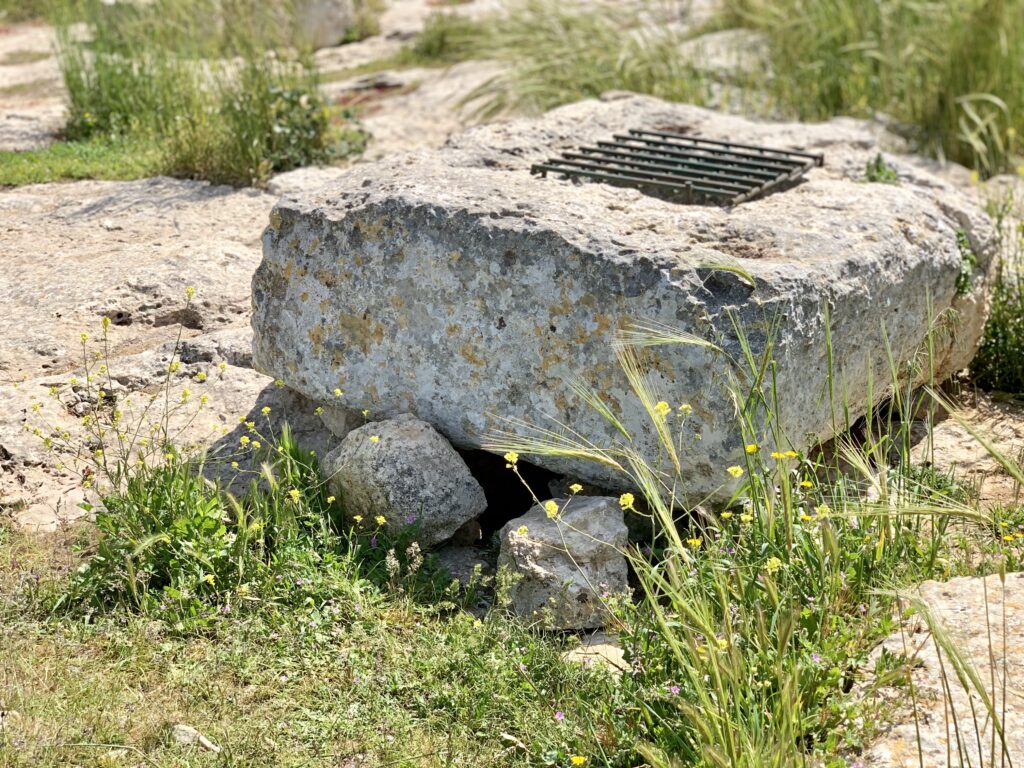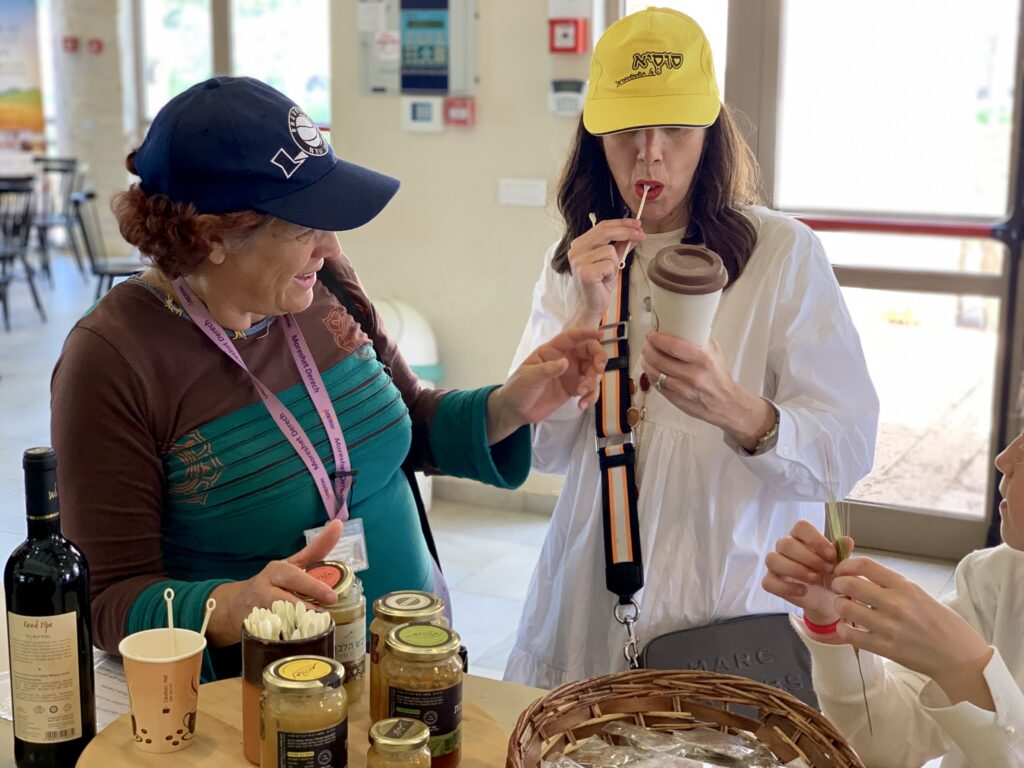 Go With Yo
My travel companions and I had an awesome day! Highly recommend you GO!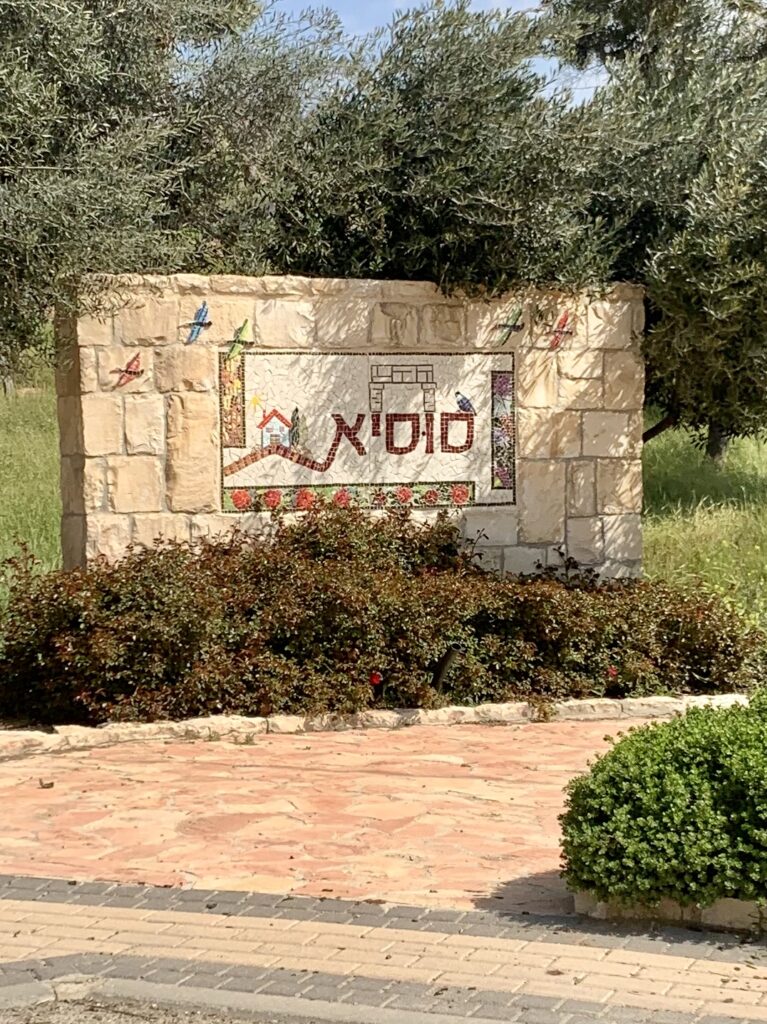 Please call ahead and confirm! Many of the places and guides mentioned need to be booked way in advance! Tell them I sent you!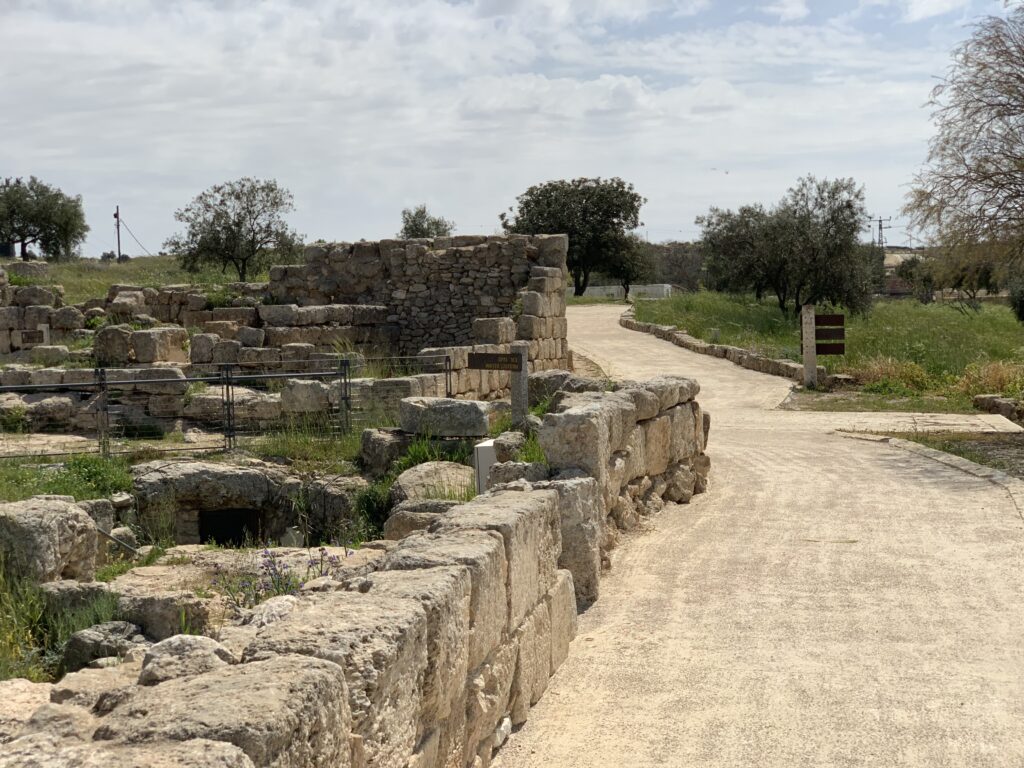 Packing List
Here is my list of things that I packed and stuff I should have packed:
Water
Sunglasses – hmm which to list?
Sunscreen
Purell
Chag Sameach!
Have you ever celebrated Chol Hamoed Pesach in Har Chevron? Tell me about it in the comments!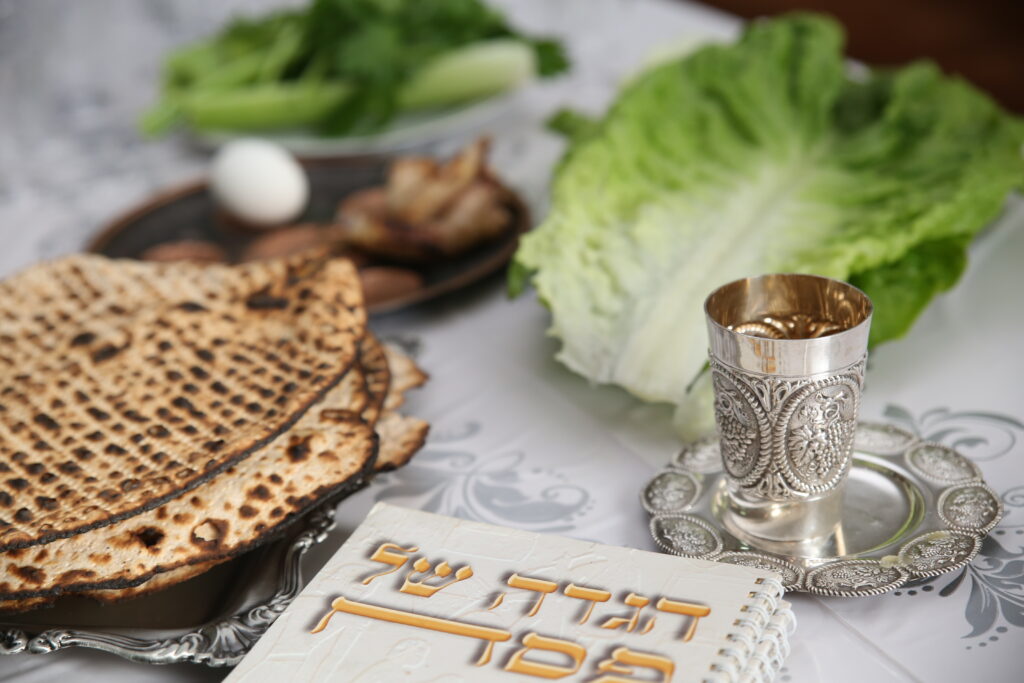 Coming Soon: Go With Yo Shavuot Trip Guide
Go With Yo! Have a scoop? Please Share! Hit me up, on Facebook or Instagram or shoot me an email yo@gowithyoisrael.com.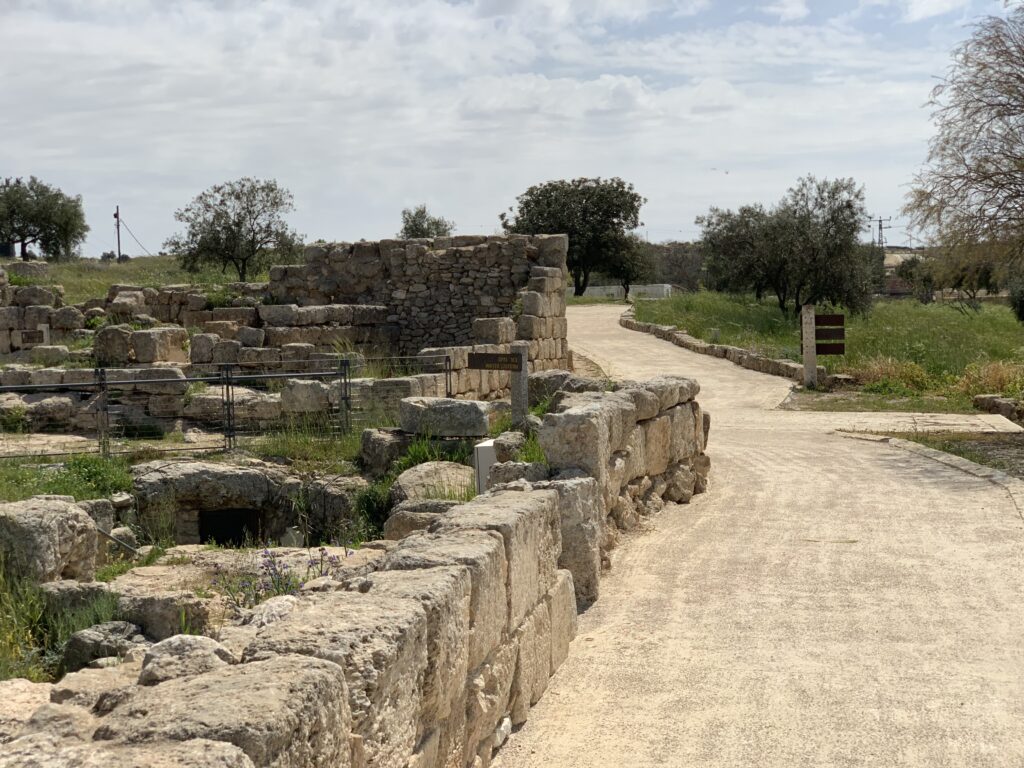 THANKS:
Margalit Frydman of Margalit Tours for this excellent Pesach itinerary! Excited! Any chance, you are free to guide us? Click here to book your next travel experience with Margalit. Or call Margalit at 972-544844913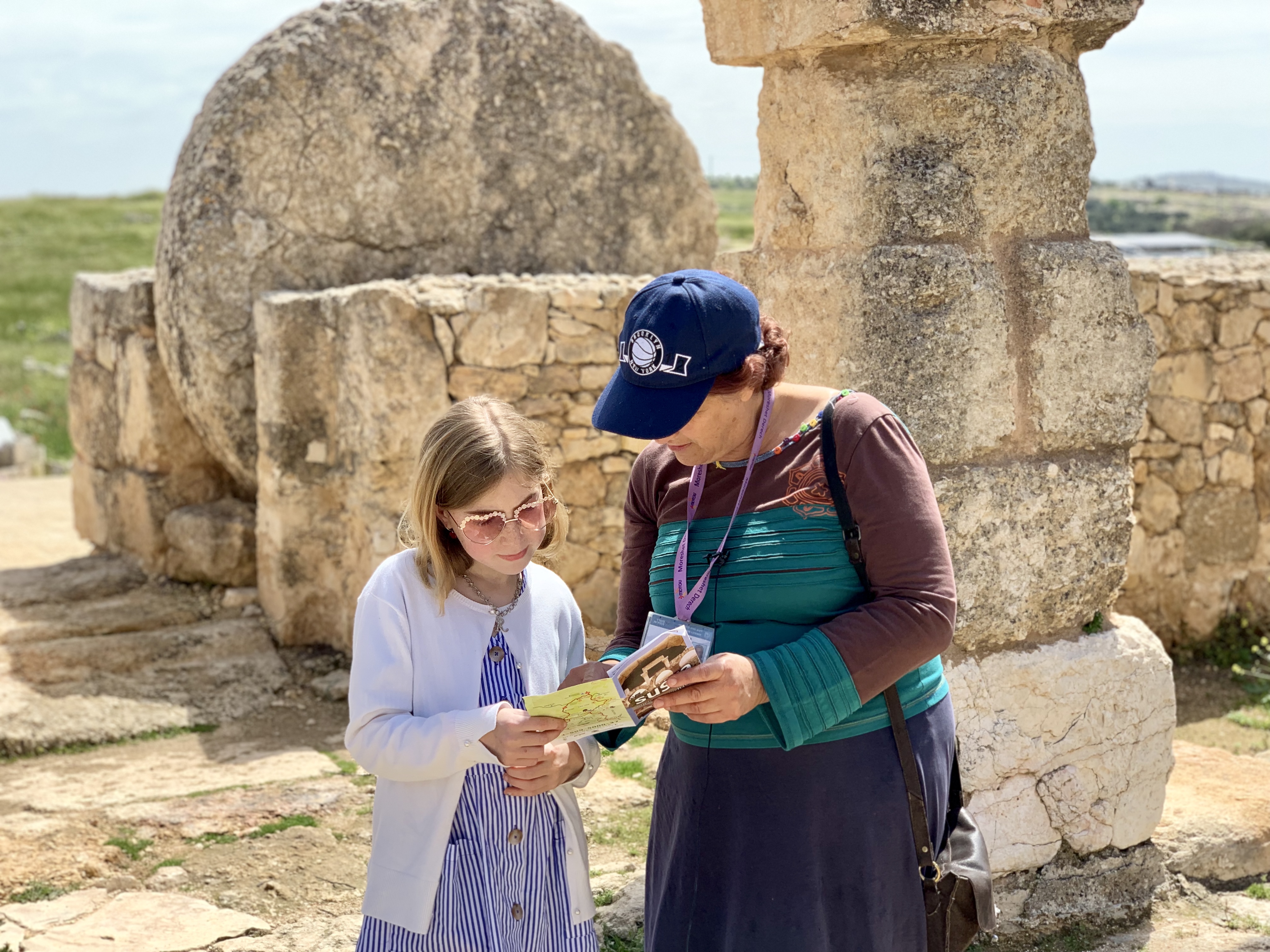 All of my Amazing Hosts- Thank you for your high energy, cups of coffee and awesome tours! Can't wait to come back!
Israel National Parks Authority – Kol Hakavod for your fantastic work maintaining and restoring Israel's beautiful national parks! Especially love your Instagram account!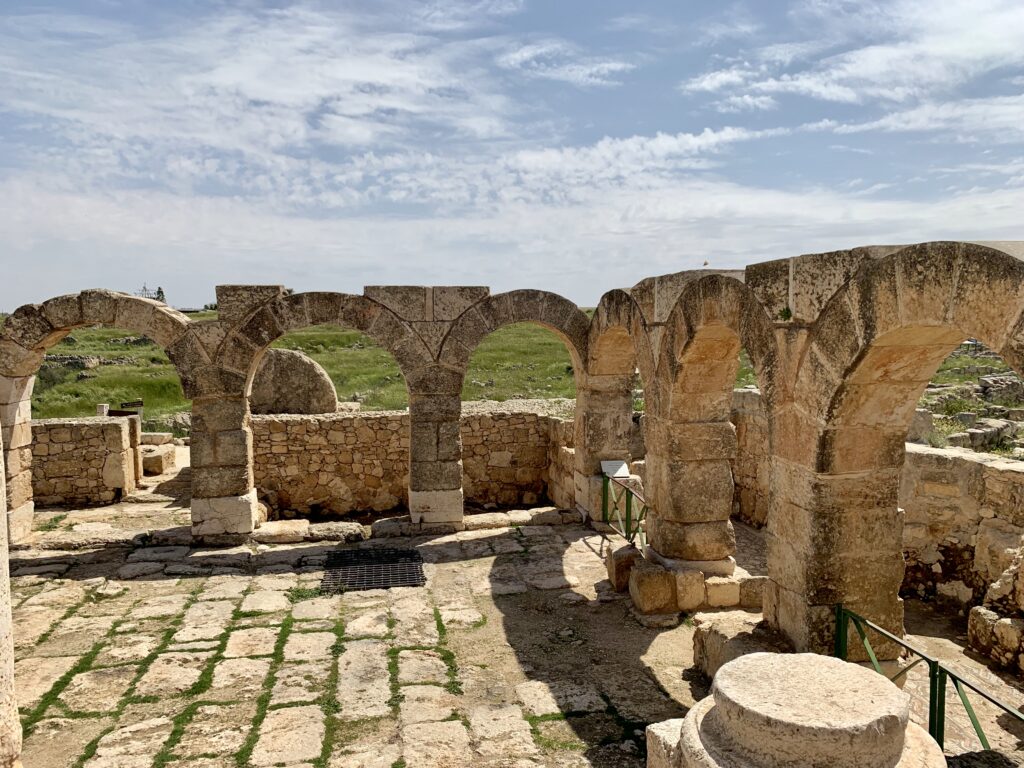 Energize All Your Israel Experiences
Find more high energy great activities, famous tourist sites, inspiring shiurim, great food, tempting coffee, fabulous shopping, coupon codes, discounts, and of course deals. Right here my blog, www.gowithyoisrael.com.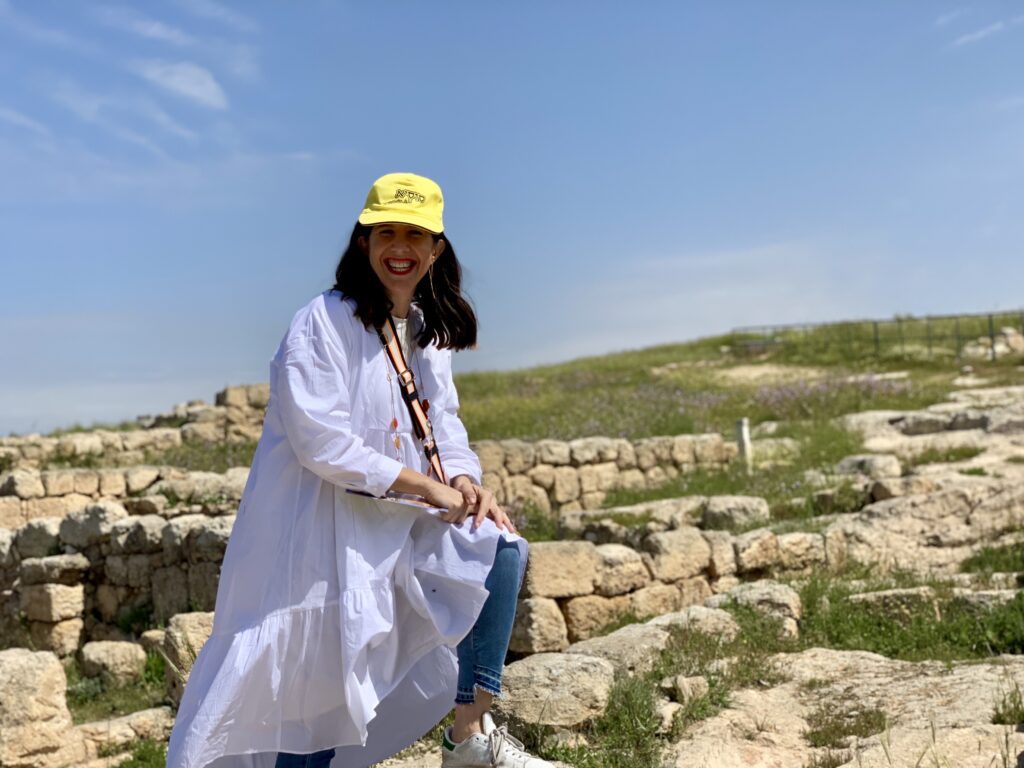 This post may use affiliate marketing links and Go With Yo may receive a commission based on sales made from them. This type of revenue helps to keep our website running without passing the cost onto our readers. As always, all opinions and product choices are our own. Thank you!