Nachalim – Modi'in's Oldest City

We did!
Well, not the half or the 10k or the 5k.
My younger daughter Reena and I ran in the 1.8k family race.
We had a fabulous time!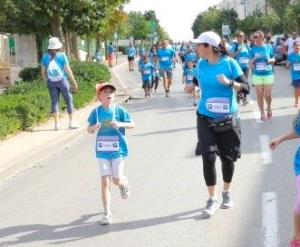 Running through the streets of Nachalim, Modiin, inspired me to learn more about the neighborhood.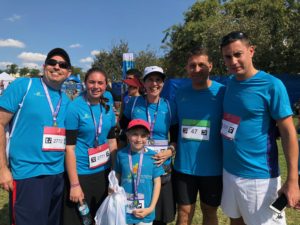 Watch the latest High Energy Mom Vlog and learn all about the beautiful neighborhood Nachalim.
What Modiin neighborhood should we check out next?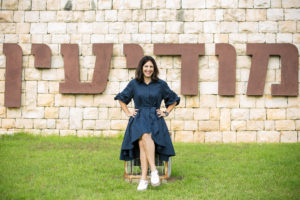 Yocheved Feinerman, High Energy Mom, covers everything in Modiin from lifestyle, family, real estate and local news.
Follow High Energy Mom on :
https://www.facebook.com/highenergymom
http://www.instagram.com/highenergymom
http://www.twitter.com/highenergymom1

If you have a scoop to share with High Energy Mom hit her up on facebook or twitter or shoot her an email highenergymom@gmail.com.