Blog
Is there Wi-Fi here?
A Film by Yocheved Pianko Feinerman Assistant Director: Orelle Sabag Cinematographer: Shmuel Elmsleh Editor: Orelle Sabag Starring: Rivke and Julie...
read more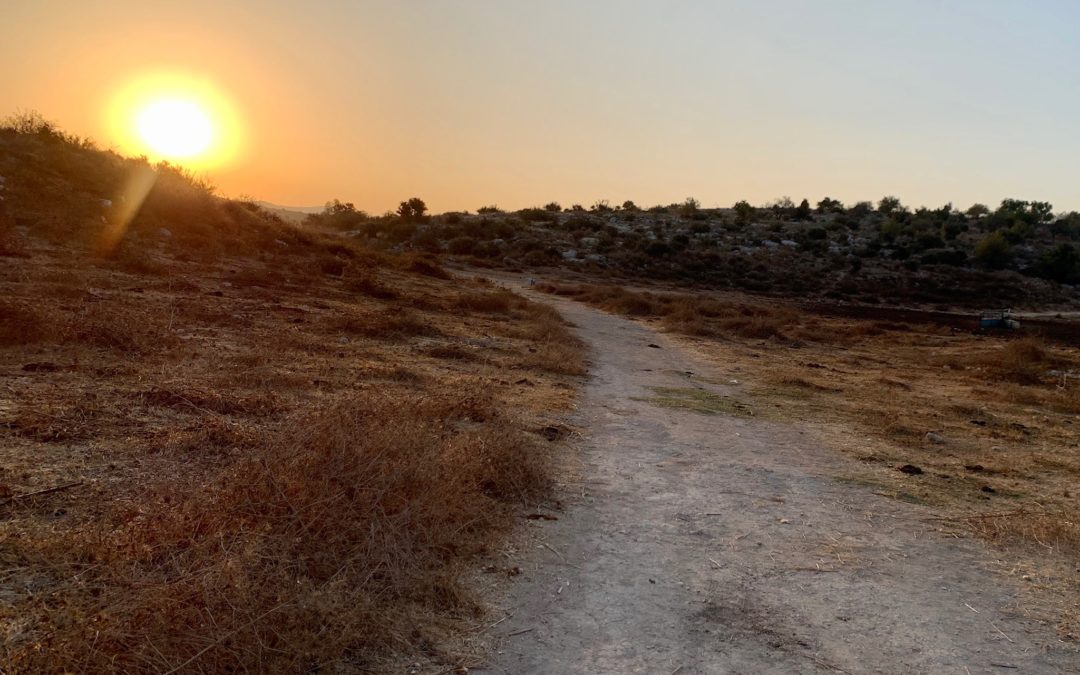 Shout Out To Davira Returning from the mountains on Simchat Torah, I ran into Davira Reichman Bareli, my yoga teacher. Standing ten feet apart,...
read more