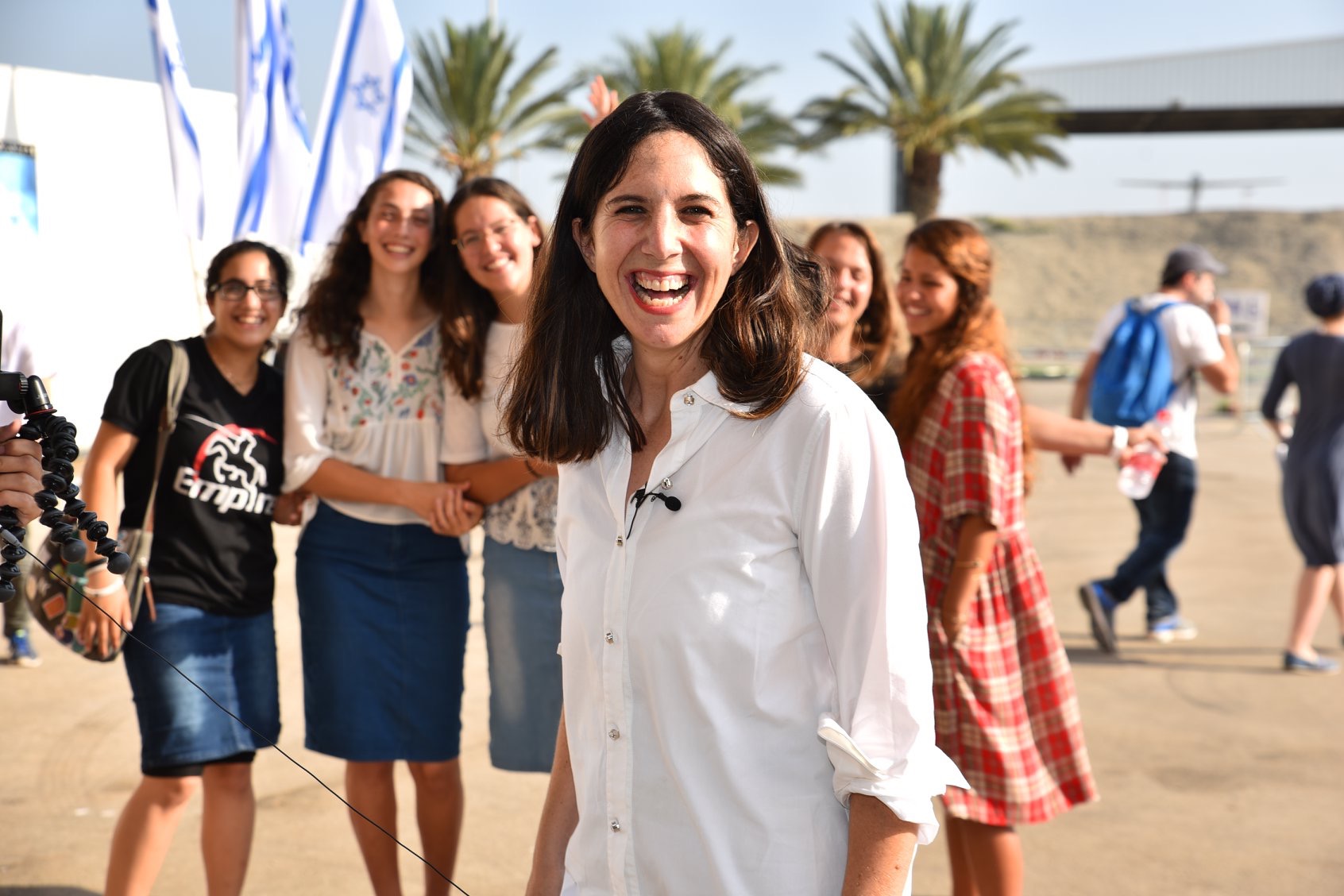 Bruchim Habaim – Welcome!
Founded in 2017 by Yocheved Pianko Feinerman. Go With Yo, is more than a website – we are a growing community in search of maintaining our relationships with Israel, unearthing new experiences and going on awesome adventures.
So pull up a seat, grab a cup of coffee, and join the discussion. Because if you are going somewhere fabulous – that's a win for our entire community!
One's destination is never a place, but a new way of seeing things." – Henry Miller
Let's Go!