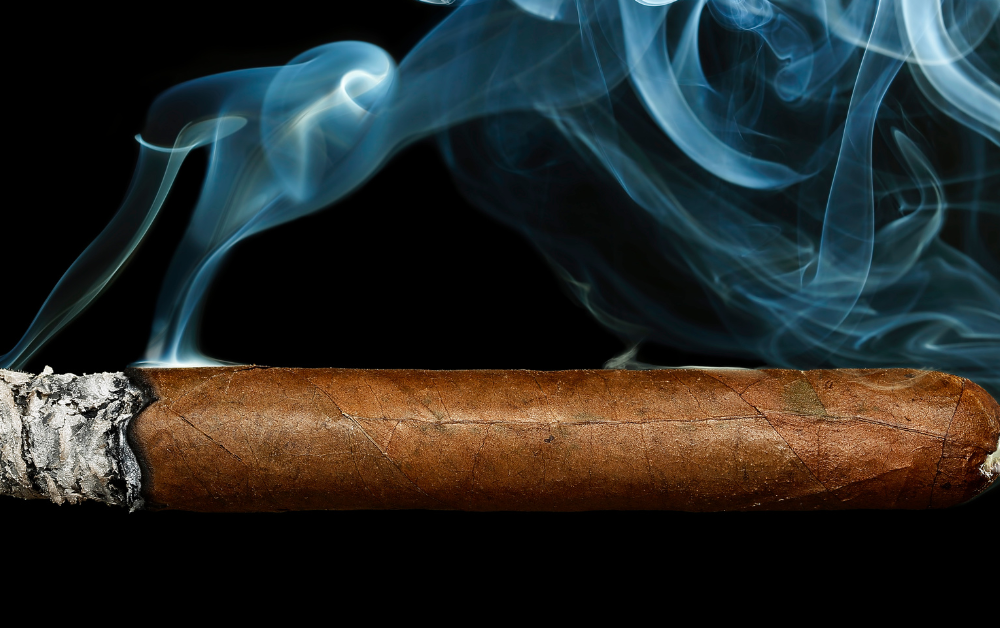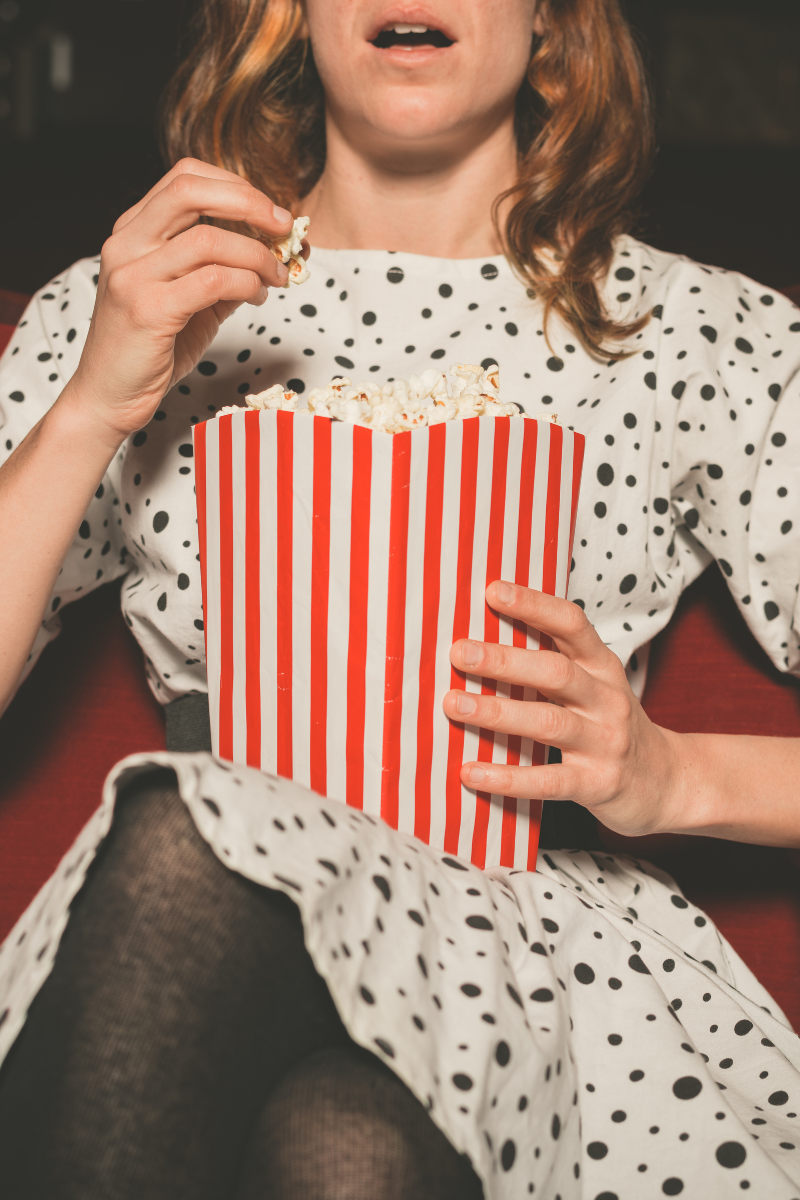 Spellbound: A Freudian Analysis
Our story deals with psychoanalysis, the method by which modern science treats the emotional problems of the sane. The analyst seeks to induce the patient to talk about his hidden issues and open his mind's locked doors. Once the complexes disturbing the patient are uncovered and interpreted, the illness and confusion disappear … and the evils of unreason are driven from the human soul. – Introduction to Spellbound (1945)
Spellbound
A psychiatrist protects the identity of an amnesia patient accused of murder while attempting to recover his memory.
Year: 1945
Director: Alfred Hitchcock
Psychoanalysis – A Plot Device
Since the 1940's suspense/thrillers have relied heavily on psychoanalysis as a plot device, beginning with Alfred Hitchcock's Spellbound.
The idea for Spellbound stemmed from the producer David Selznick's own experience in analysis.
Even hired his therapist, May Romm, to come on set as the technical advisor.
Spellbound combines psychoanalysis and a thriller/murder mystery.
Hitcock clarified and instructed his viewers that the film was a fantasy set inside a Freudian world.
The movie explores themes that are central to Freud's work: unresolved tension between "material reality," what actually happened, and "physical reality" (what our consciousness convinces us to believe happened).
The movie is a version of the story of Oedipus, with incestuous desire and repressed guilt, filled with riddles to be solved. 
Freud and Psychoanalytic Theory 
Freud's in-depth analysis of dreams transforms the loose sense impressions, words, and symbols that occur to the dreamer.
Theory/ Innovation
 Freud focuses on the unconscious mind rather than on the conscious mind.
The theory is built on the foundational idea that one's behavior is determined by experiences from the past lodged in your unconscious mind.
Psychoanalysis is a therapy that aims to release pent-up or repressed emotions and memories or lead the client to catharsis or healing.
The goal is to talk to another person about big questions in life, things that matter, and dive into complexities that lie beneath a simple-seeming surface. 
 Born in Austria, Freud spent most of his life in Vienna.
Trained as a medical doctor, Freud set up a private practice and began treating patients with psychological disorders.
Freud's attention was grabbed by a colleague's intriguing experience with a patient "Anna O" who suffered from physical symptoms with no apparent physical abuse.
 Her doctor, a colleague of Freud, Dr. Joseph Breuer, ascertained that her symptoms eased after recovering repressed memories of traumatic experiences hidden from her conscious mind.
This case sparked Freud's interest in the unconscious mind spurring some of his most influential ideas. 
Effects on Humanity Until Today
Freud's most noticeable impact was changing how society thought about and dealt with mental illness.
But unfortunately, it also meant that people drew a sharp dividing line between the "insane" and the "sane." 
Psychic Determinism
The theory posits that everything you say and do is essential and based on previous experiences and instinctual drives – whether you are consciously aware or not.
According to Freud, mental physic events do not occur by chance but always have an underlying cause that can be uncovered in analysis.
Dreams
Freud placed great significance on dreams.
He believed analyzing one's dreams can give valuable insight into the unconscious mind.
In 1900, Freud published the book, Interpretation of Dreams, in which he outlined his hypothesis that the primary purpose[ose of dreams was to provide individuals with wish-fulfillment, allowing them to work thru some of their repressed issues in a situation with free forms of consciousness and the constraints of reality.
Thus, the purpose of dreams is to translate forbidden wishes and taboo desires into a non-threatening form they
condensation (joining of two or more ideas)

displacement (transformation of the person or object we are concerned about into something or someone else)

secondary elaboration – the unconscious process of turning the wish-fulfillment into images or events forming a logical narrative.
Freud's ideas about dreams were game-changing.
Before Freud, dreams were considered insignificant and insensible ramblings of the mind at rest.
However, his book provoked a new level of interest in dreams, a claim that continues to this day. 
Since the 1940's suspense/thrillers have relied heavily on psychoanalysis as a plot device, beginning with Alfred Hitchcock's Spellbound.
Read more: Sometimes a Cigar, is just a Cigar: Part II: Silence of the Lambs